A Labour MP has tweeted a Nazi slogan in an angry attack on the selection of Jean Claud Juncker as EU Commission president.
Austin Mitchell referred to the day of Juncker's election as "Junker Day" and said it would now be "ein volk ein reich ein junk load".
This is a reference to the Nazi slogan "Ein Volk. Ein Reich. Ein Fuhrer" (One People. One Nation. One Leader) that the Nazis used to promote the personality cult of Hitler.
Mitchell, who is standing down in 2015, didn't stop there. He tweeted more pidgin German, saying eurosceptics Ukip would be "verboten" under the Federalist politician's rule and Cameron, who fought to stop Juncker being elected, was a "schweinhund" - a "pig dog".
Mitchell is not the first politician to use the Nazi slogan in a jibe - Ukip's Godfrey Bloom was ejected from the European Parliament in 2010 when he mocked a German MEP with the words: "Ein Volk, ein Reich, ein Führer."
"My father, as a Spitfire pilot, fought for freedom against Nazi domination of Europe," Bloom said of the incident.
"As an MEP, I will fight against the destruction of democracy across Europe."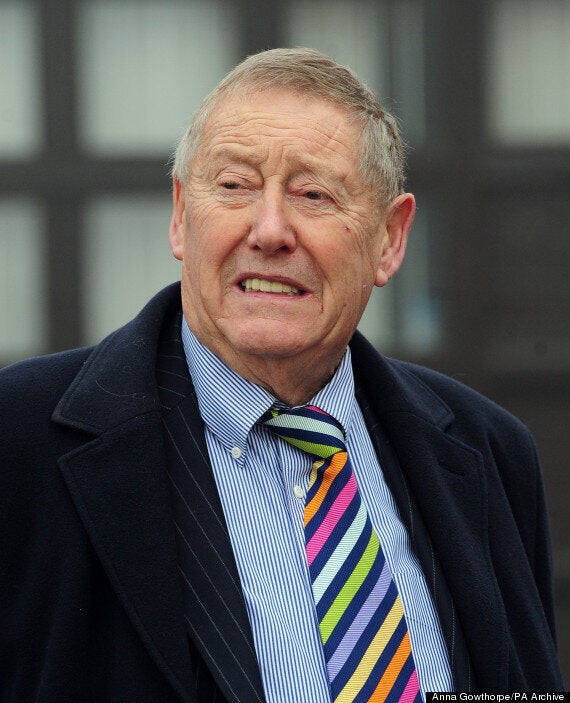 Mitchell continued his Twitter attack on Juncker - asking whether the former Luxembourg PM would "dismantle all the tax fiddles he installed there to stop the damage they're doing to the rest of the EU".
He also mocked his own party leader Ed Miliband for suggesting a British exit from the EU would cost 3 million jobs, asking: "Are these the same 3m we lost through not joining the Euro or another 3m?"
The Labour MP had not responded to requests for comment as this story went live.
Mitchell is not a stranger to controversy on Twitter.
Last month, he tweeted American pharmacutical company Pfizer were "rapists" when they were bidding to takeover AstraZenica, prompting Tory MPs to call for his resignation.