Clearly determined not to learn her lesson, Katie Hopkins has continued her tirade against Islam, this time writing in her newspaper column that she would be in favour of banning the burqa.
The religious garment - worn by some Muslim women to conceal their hair, face and body - was banned in France in 2010 as it was deemed "anti-social", and Katie has now said she thinks we should take similar measures in the UK.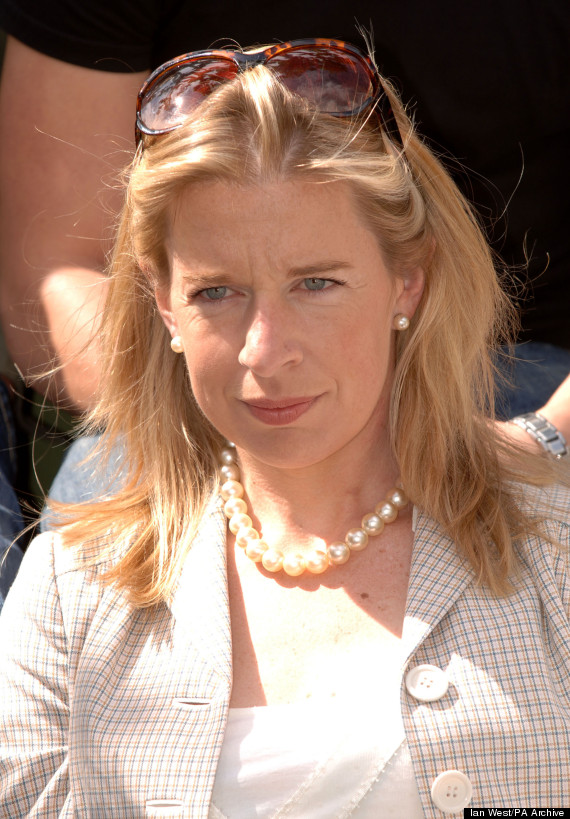 Katie Hopkins
Writing for The Sun, she says: "Having two menacing eyes staring at me from a slit makes me feel like I have opened my letterbox to find someone looking in.
"If only the British Prime Minister would ban the burqa, then Britain would feel a lot more like home."
Katie came under fire from Twitter users this week, when she posted pictures of cakes - first one shaped like a gun, and later another featuring the name of extremist terrorist group ISIS - during the fasting season of Ramadan.
In her column, she again suggests people shouldn't be fasting, citing UN figures that state there is more violence during the fasting period.
She writes: "UN figures globally show Ramadan was the most violent on record.
"My view is pretty simple. If fried chicken helps to keep you calm, I suggest eating more of it and leaving dieting to people who can handle it. Like Fern Britton."
Katie claims her tweets were a protest about the "homophobic" ways of Islam, having previously told reporters she hopes her son is gay so he can tell her how to do her hair when she's older… what a forward-thinker, eh?
href="http://www.facebook.com/HuffPostUKEnt"target="_hplink">LIKE US ON FACEBOOK

| FOLLOW US ON TWITTER