CarnageMagalluf responded to media reports on the footage – which shows the blonde, reportedly British girl, performing fellatio on the men as they stand around her on the dance floor of a bar in the Spanish resort of Magaluf, Majorca.
The girl is variously reported to have performed the feat in exchange for a €3 bottle of Cava, or for a cocktail named 'Holiday', having apparently been misled into thinking she would receive a trip.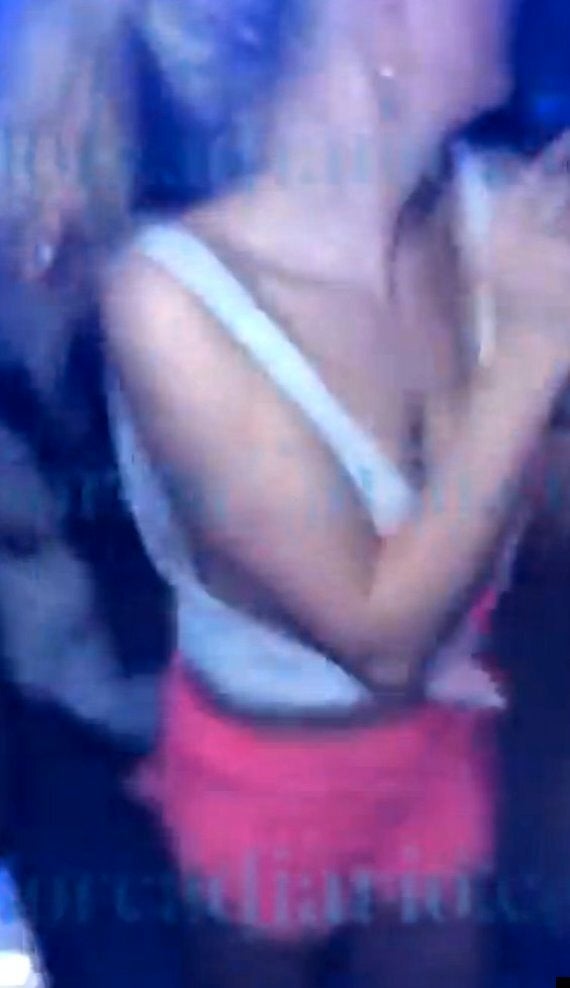 The girl is seen fellating more than 20 men in the two-and-a-half-minute long video
On 2 July CarnageMagalluf tweeted: 'All this about a girl that sucked 24 lads of on the barcarwl (sic).
'It wasn't for a free drink or shot. She choose to do it was her own choice!'

The video of the degrading episode, which emerged this week, has sparked outrage in the UK and calls from a local mayor in Spain for a police investigation.
It is believed to be an example of "mamading" – a "game" where bars encourage young women to perform sex acts in return for free alcohol.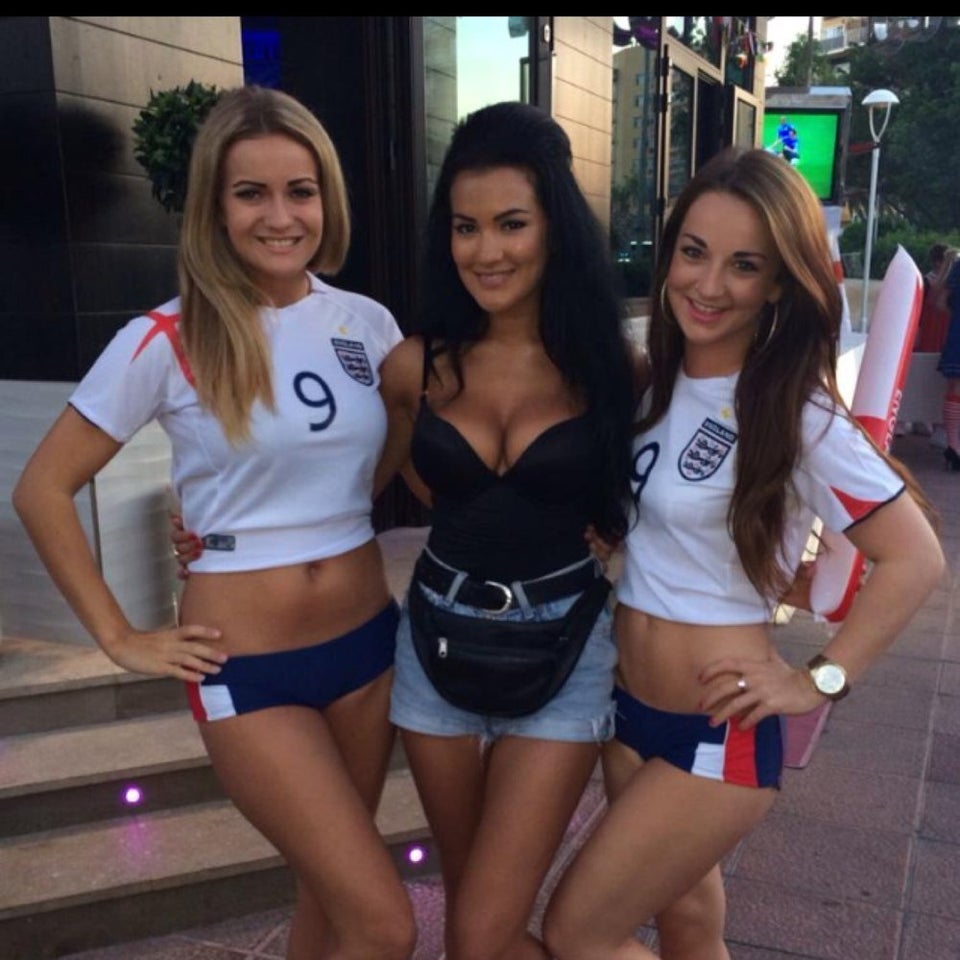 Carnage Magaluf reaction to Mamading
"Mamada" is a Spanish slang term for performing a sex act.
CarnageMagalluf followed up with: "It was a drinking game… All we asked for was the wildest video in two minutes. She decided to get in the pipe and let loose."

Huffington Post UK has requested comment from the firm, which is not affiliated with Carnage UK, a separate event organiser.
Spain's Women's Institute has described the incident as "degenerate, discriminatory and unfair" towards women.
UPDATE: As of midday on Friday, the CarnageMagalluf Twitter account appeared to have deleted the tweets highlighted in this report.