Disney and Lucasfilm have announced that two new faces have joined the 'Star Wars: Episode VII' cast, as a result of the open auditions held in November 2013.
Pip Andersen and Crystal Clarke will join the star-studded cast, which already includes huge names such as Lupita Nyong'o, 'GIRLS' actor Adam Driver and 'Game Of Thrones' actress Gwendoline Christie.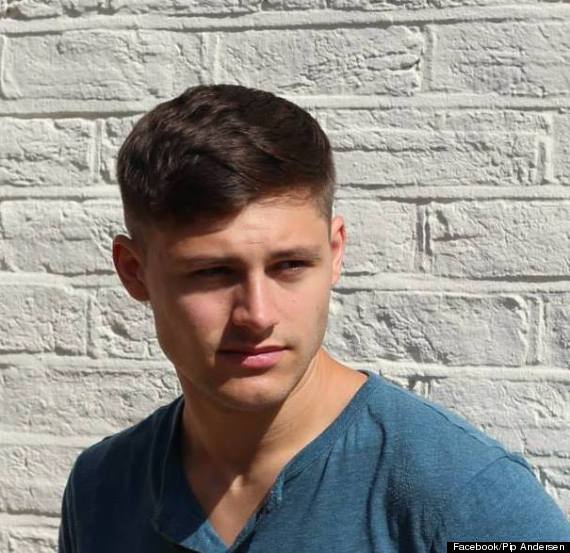 Pip Andersen
Over 60,000 people applied for the two roles and Lucasfilms president Kathleen Kennedy has released a statement expressing her joy at welcoming the upcoming stars to the cast.
"The 'Star Wars' universe has always been about discovering and nurturing young talent and in casting Episode VII we wanted to remain absolutely faithful to this tradition," she said. "We are delighted that so many traveled to see us at the open casting calls and that we have been able to make Crystal and Pip a part of the film."
British actor Pip has appeared in a handful of small on-screen projects and recently starred in a Sony advert while Crystal, who hails from the US, is studying drama in Glasgow.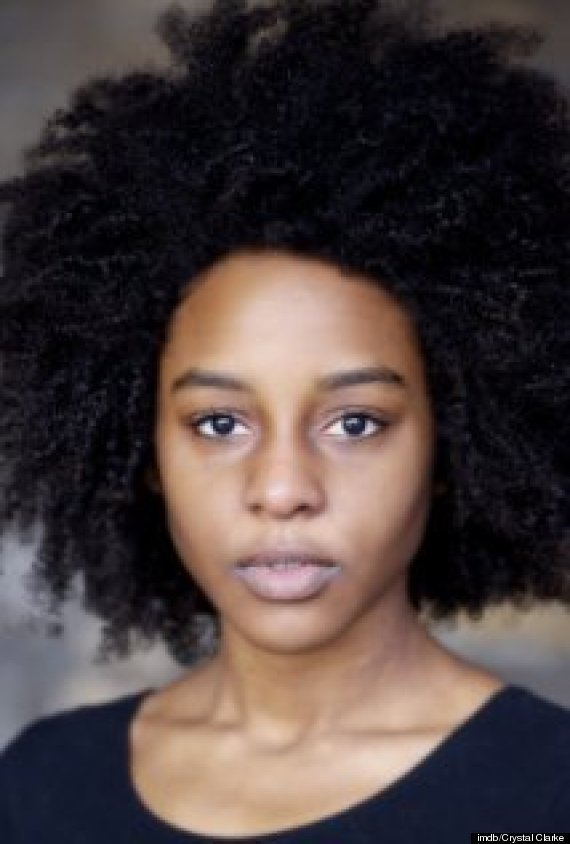 Crystal Clarke
The 'Star Wars' cast and crew have reportedly postponed filming for at least two weeks following Harrison Ford's on-set accident.
The star broke his leg when a hydraulic door fell on him last month and now bosses have decided Harrison's character Han Solo is too important for them to be able to continue filming without him.
LIKE US ON FACEBOOK | FOLLOW US ON TWITTER