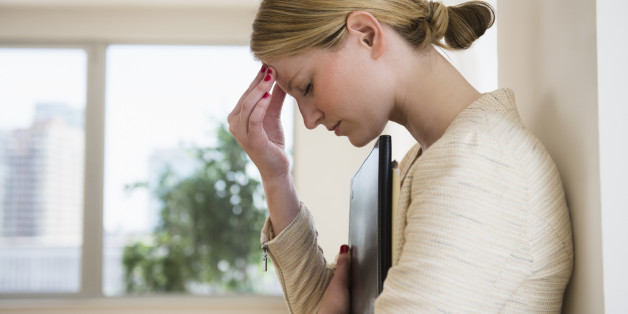 Jamie Grill via Getty Images
From indecent remarks to sexual assault, it is estimated that 50% of women have been subject to sexual harassment at some point in their working lives.
While the Sex Discrimination Act provides the legal right not to be sexually harassed at work, many women (and men) are still experiencing it and many incidents are going unreported.
But one website is helping to change that. Whisper is an anonymous secret-sharing social media network that allows users to post thoughts, feelings or events online, without compromising their identity.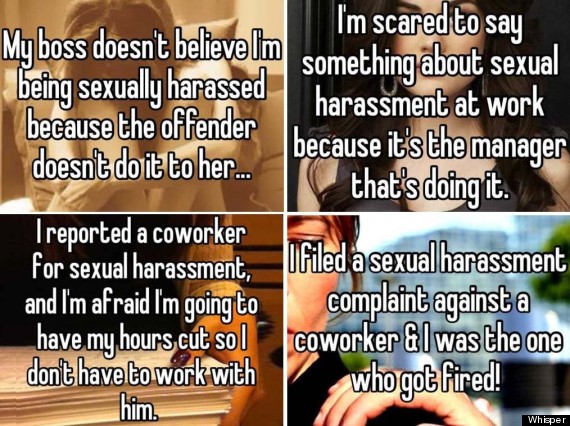 And, alarmingly, many women are using the site to share stories of sexual harassment at work. And the results not only show just how rife the issue is, but offer a snapshot of the effects these incidents can have on the victims.
SEE ALSO:

10 Things You Need to Know Before You File a Complaint About Sexual Harassment

WARNING: Read The Sun's Page 3 At Work And You Face A Sexual Harassment Case