Justin Bieber has managed to escape a prison sentence over his criminal damage case, but it seems the singer isn't completely off the hook over his alleged egg-throwing.
According to TMZ the Canadian star will face two years probation over the incident and will also have to attend anger management classes as part of the plea deal reached by his lawyers.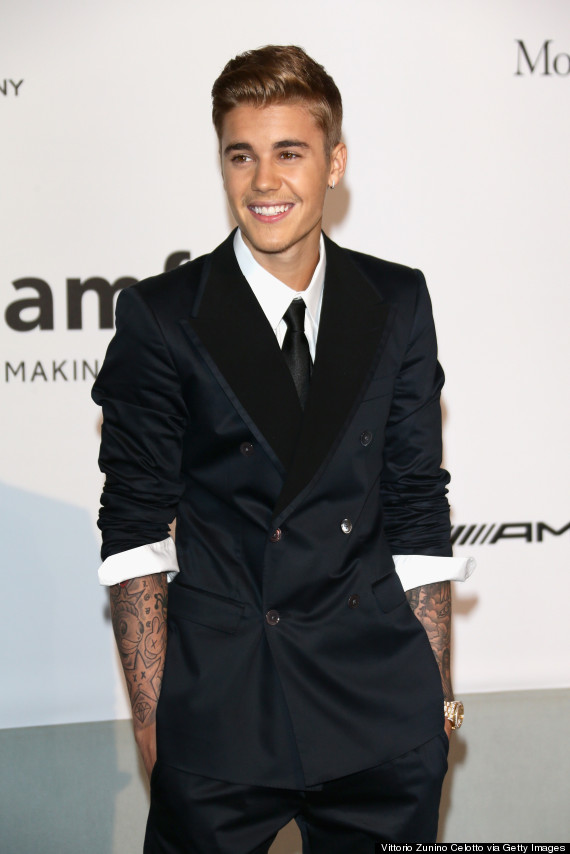 Justin Bieber
While it was originally thought that Justin caused $20,000 worth of damage to his neighbour's home with his egg-throwing antics, it's now been reported that he's had to fork out a whopping $80,900 to pay for repairs, which makes us wonder just how powerfully The Biebs can chuck an egg when he puts his mind to it.
A representative for the star told The Mirror: "Justin is glad to get this matter resolved and behind him. He will continue to move forward focusing on his career and his music."
In addition to his 12 weeks of anger management classes, Justin has been ordered by the court to stay at least 100 yards away from the victim and his family.
This is the latest in a long line of controversies to hit the 'Confident' singer, after he became involved in two separate racism scandals last month.
After videos surfaced online which showed him using racial slurs when he was still a teenager, the singer issued a public apology, admitting he had to step up and accept responsibility for his mistakes.
Usher, who has been a mentor to Justin since the early stages of his career, sprung to his defence, insisting the star was not racist and instead was just "lost".
A separate charge is still pending, after Justin was discovered driving under the influence and drag racing in Miami back in January.
Justin clearly isn't the only former child star who went a bit off the rails later on in his life...
LIKE US ON FACEBOOK | FOLLOW US ON TWITTER