Justin Bieber has managed to escape a prison sentence over his criminal damage case, but it seems the singer isn't completely off the hook over his alleged egg-throwing.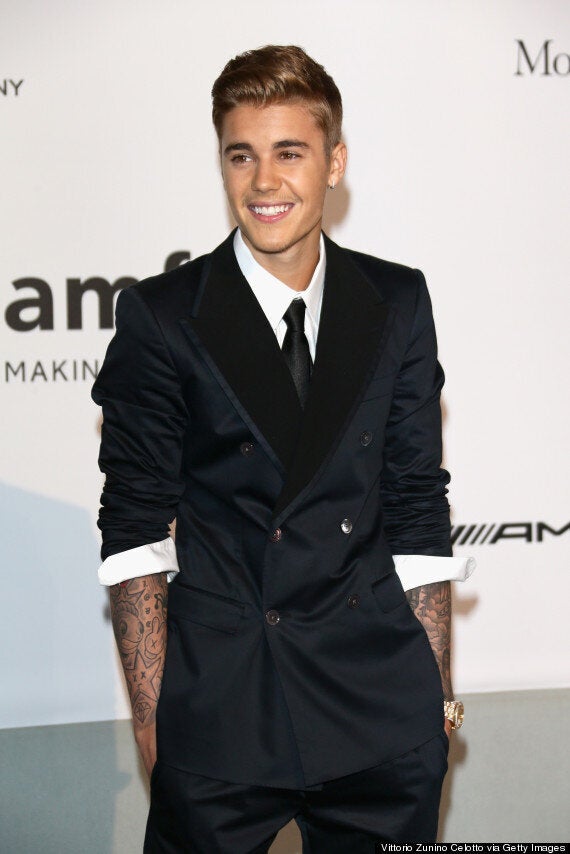 In addition to his 12 weeks of anger management classes, Justin has been ordered by the court to stay at least 100 yards away from the victim and his family.
After videos surfaced online which showed him using racial slurs when he was still a teenager, the singer issued a public apology, admitting he had to step up and accept responsibility for his mistakes.
Justin clearly isn't the only former child star who went a bit off the rails later on in his life...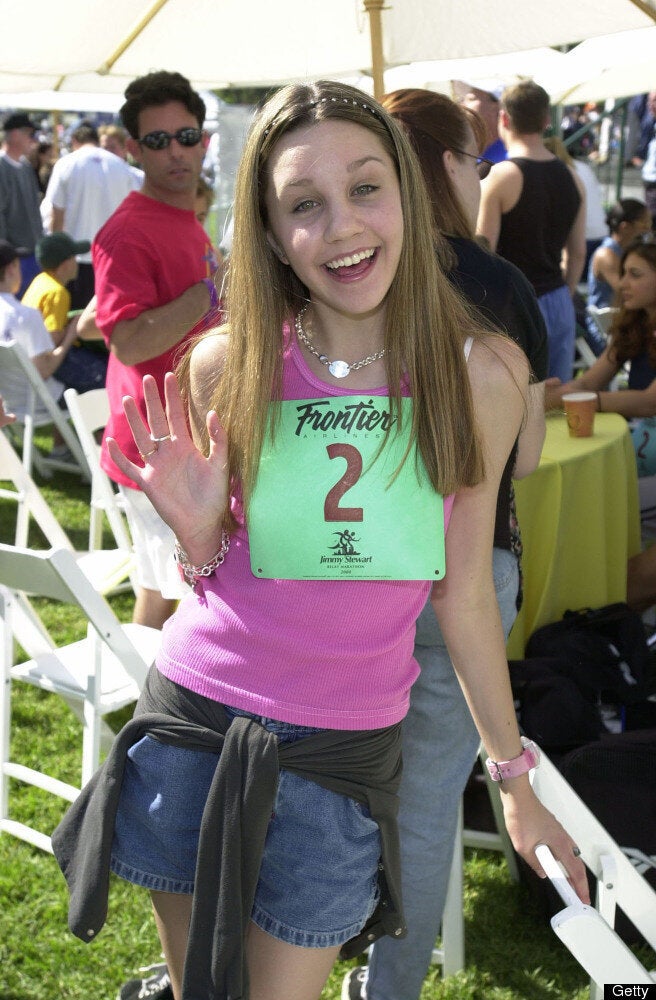 Child Stars: From Mild To Wild