Luisa Zissman has been slammed by a fellow 'Celebrity Big Brother' contestant over her comments about the widely-shared "mamading" video, which shows a tourist, who is thought to be British, in Magaluf performing a sex act on 24 different men.
While the woman's actions have been shunned by many online critics, in her most recent column for the Daily Star, Luisa sprung to her defence, claiming people should leave the girl alone and keep their opinions to themselves.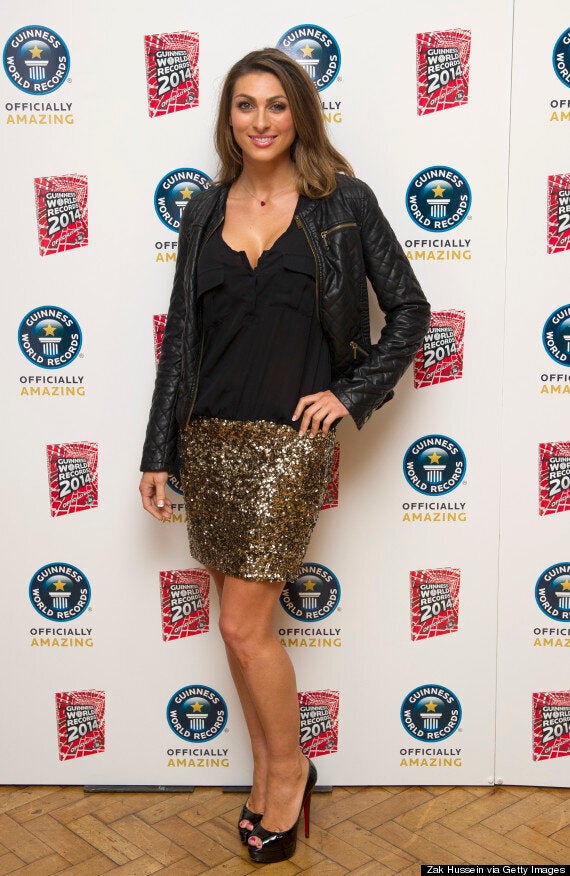 "As a person you can do whatever you like, whenever you like, with your own body. So what if she goes around crawling on her knees offering it to everyone and anyone that wants it, why does it matter?"
However, 'CBB' fireball Jasmine Lennard - who took part in the Channel 5 reality show a year earlier than Luisa - was less than impressed with Luisaand took to her Twitter to suggest that the 'Apprentice' runner-up would feel a whole lot differently if it were her daughter in the video.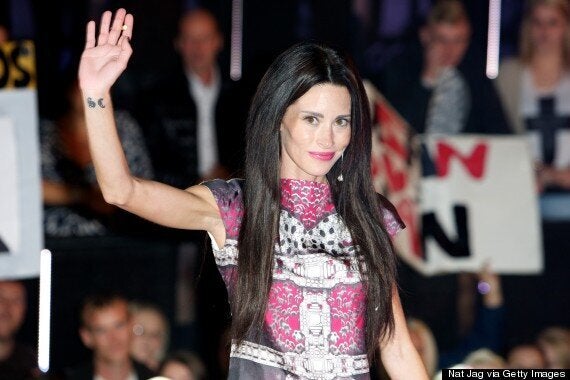 She also accused Luisa of "deliberately" trying to be "controversial", and branded her a "provocative, stupid woman", writing:
Lusia, who has a four-year-old daughter, initially responded with a tweet where she questioned Jasmine's own parenting skills, though she quickly deleted this and then apologised, writing:
Clearly not letting anything lie, Jasmine claimed Luisa was a hypocrite by accusing her of "desperately craving press", linking to images of her and her 'CBB' pal Jasmine Waltzengaging in a drunken snog in a taxi, labelling her a "stupid slag" and publicly telling her: "Shut your mouth and your legs."
Since then both stars have kept schtum about each other on social media, bringing their feud to a halt.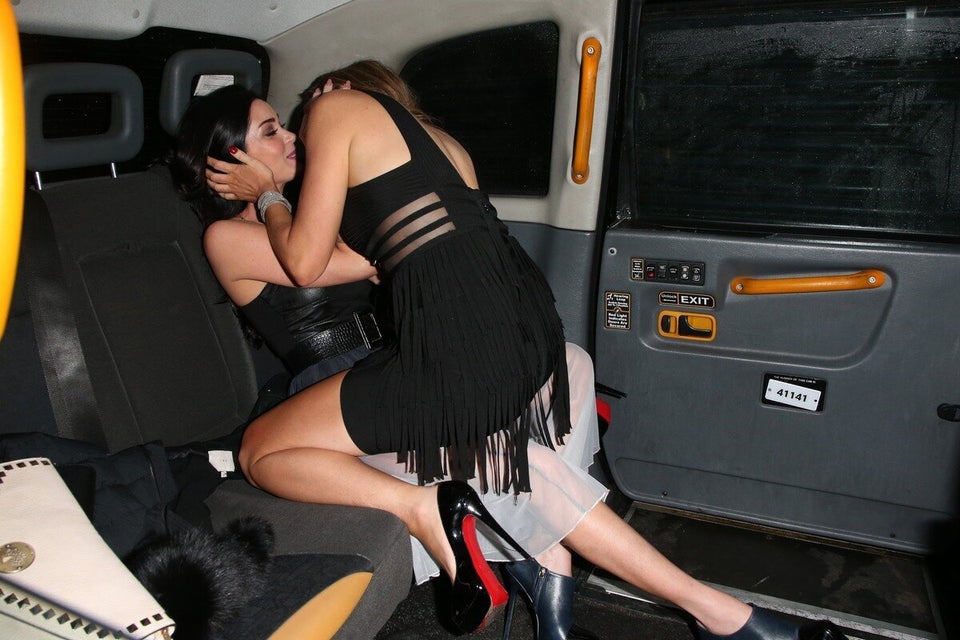 Luisa Zissman and Jasmine Waltz