Olly Murs has spoken out against recent claims that 'X Factor' bosses were using a "shopping list" to recruit acts who possess certain characteristics, based on the attributes of the show's previous success stories.
The alleged list leaked last month, and suggested Simon Cowell was looking for a "new Cher Lloyd", "new Wagner" and "a very camp group" which, if not a little underhanded, does sound like the making of a vintage year for 'The X Factor'.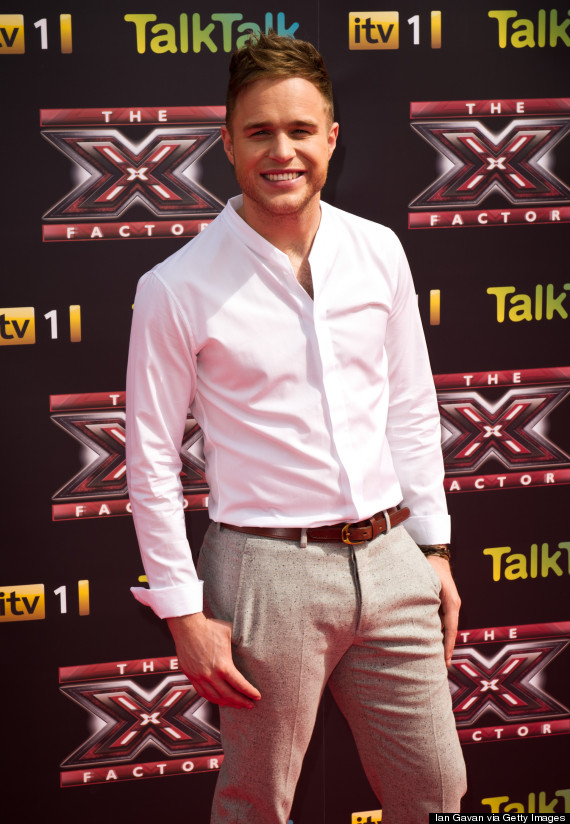 Olly Murs
However Olly - who finished in second place in the TV talent show back in 2009 - has suggested he thinks producers should be looking for new talent rather than trying to replicate old acts, telling The Sun: "As long as they don't find another me, they can find whoever they want."
The singer, who also co-presented two series of spin-off show 'The Xtra Factor' with Caroline Flack, went on the lambast the emphasis put on the judging panel, claiming viewers should be more concerned with the singers putting themselves on the line.
He added: "Most importantly, like I say every year, it's not about the quality of the judging panel, it's about the talent.
"I think Simon is not really bothered about what people say about the judging, he's more bothered about finding top talent."
That said, Olly did say he was looking forward to the return of Cheryl Cole and Simon, who was his mentor during the seventh series of 'X Factor'.
He explained: "I think it's going to be a great line-up.
"Mr X Factor is back, Mrs X Factor is back. I think it's going to be an amazing show. Mel B is going to bring the fire and Louis, as always, is going to be the cheeky sort of Irish man in the corner having a good time."
It was also recently reported that Simon was hoping to recruit some more weird and "wacky" acts, to follow in the footsteps of Jedward and Rylan Clark.
LIKE US ON FACEBOOK | FOLLOW US ON TWITTER