You're not going to believe this, everyone. The famously shy and retiring Katie Hopkins has had something to say about the news everyone's talking about, Cheryl Cole's impromptu wedding to her new French beau Jean-Bernard Fernandez-Versini.
Nope, we can't believe it either. We weren't even aware Katie knew how to form an opinion. Good for her, this is real progress.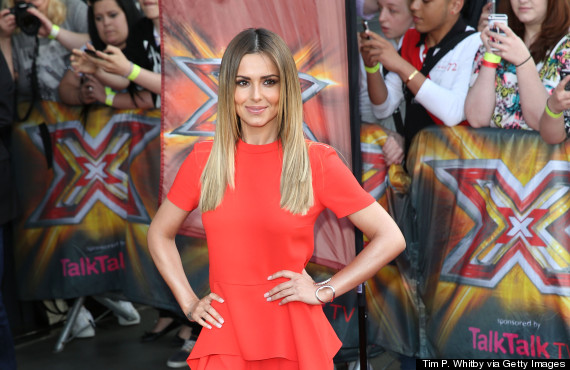 Cheryl Cole
On Monday morning, Cheryl broke the news that she'd married Jean-Bernard in a private ceremony last week following a whirlwind romance of just three months, and while her fans have flooded Twitter with messages of congratulations, Katie is predictably gloomy about the whole thing.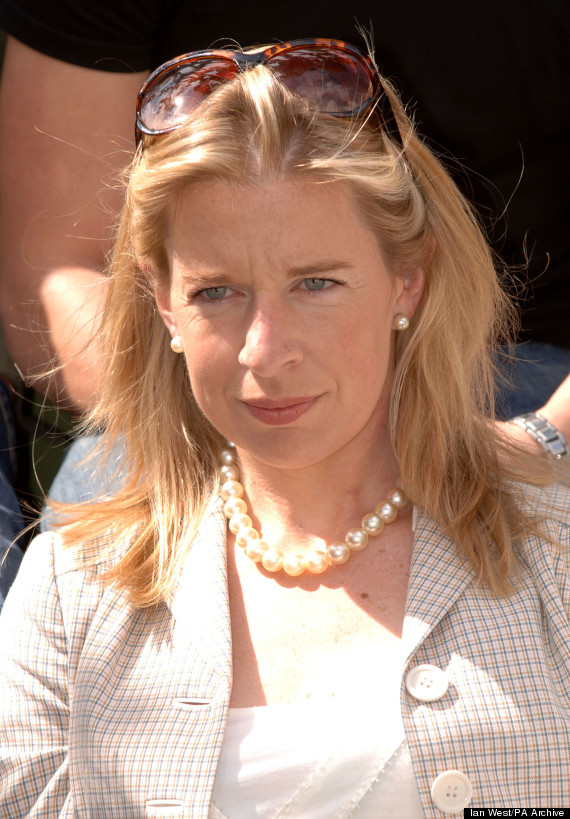 Katie Hopkins
Referring to Chezza's infamous bum tattoo, she wrote: "Cheryl marries after three month relationship. That's right up there with the decision to turn her a*** into a bush of roses."
The former Girls Aloud singer recently revealed during an appearance on 'The Graham Norton Show' that after recovering from malaria she'd developed a new "f*** it" attitude and decided to splash out on the floral tattoo on her backside - which we're guessing was the same attitude she had when she decided to follow her heart and marry the handsome French man she'd met just months earlier.
It sounds like her private ceremony was a far cry from the lavish celebration she had for her first marriage to footballer Ashley Cole, who she eventually divorced in 2010 after a string of women came forward claiming to have slept with him.
In fact, rather than Cheryl calling up every magazine in town, the intimate ceremony was believed to have been attended by just four guest, including her mother, Joan Callaghan.
Cheryl is just one of many celebs Katie has been gunning for lately. She's previously criticised Kim Kardashian's parenting, Tom Daley's coming out video and Susanna Reid's presenting skills.
LIKE US ON FACEBOOK | FOLLOW US ON TWITTER