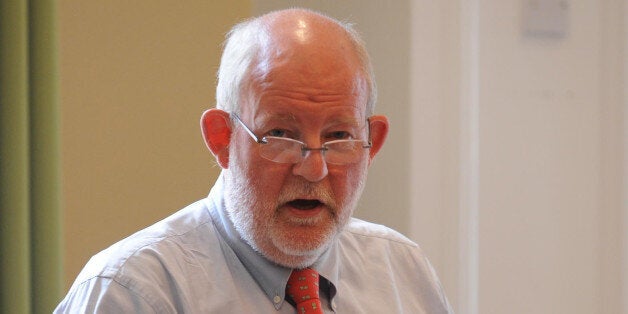 David Cameron is on course to win an overall majority at the next general election, former Labour home secretary Charles Clarke has warned.
Clarke, who served as home secretary and education secretary under Tony Blair, said Labour "has no narrative" under Ed Miliband and had not "set out a clear statement of what Labour would actually do" to give voters a reason to back Labour and relied instead on an "assembly of odd policies like the electricity [price] freeze or whatever".
Miliband has faced increased criticism in recent weeks, after a series of polls that showed Labour's lead over the Conservatives narrowing. Miliband has been compared to Neil Kinnock, the Labour leader who failed to beat John Major in 1992 despite pre-election opinion polls showing he was on course for victory.
But Clarke, a former chief of staff to Kinnock, said Miliband was actually a worse leader than Kinnock. "Neil has far, far more qualities than Ed Miliband as a leader," he said, adding: "Neil was a fantastic leader and brought Labour back towards victory."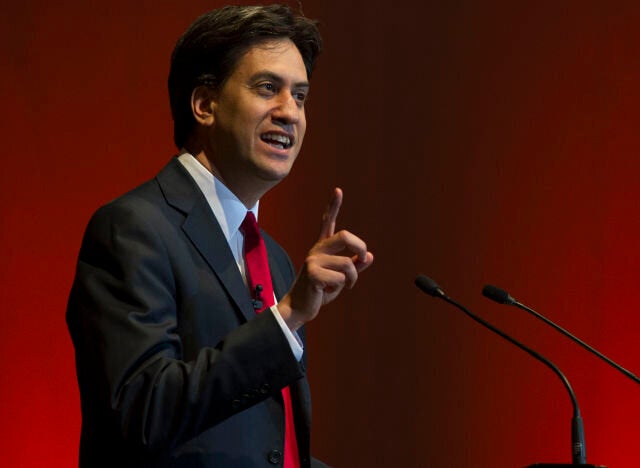 Clarke, a Labour big beast politician who lost his parliamentary seat in 2010, has been critical of Miliband before, however in his strongest attack on the Labour leadership yet, he also warned that voters critically did not trust the party on the economy. Agreeing with the Tory argument that Labour overspent under Gordon Brown, Clarke claimed his party "started overspending in 2006".
"We had very tight control prior to that, we had the situation running well," the former cabinet minister said. However, "from about 2006 until 2008 we did overspend, not very, very dramatically but significantly, and we should have had the controls on".
Clarke said Miliband should have chosen a different shadow chancellor. "I think it would be better for Labour if Alistair was there rather than Ed Balls," he said.
In the wide ranging interview with HuffPost UK, Clarke also declared:
** Ed Miliband and Yvette Cooper were "completely wrong" to issue repeated apologies on immigration and are guilty of making "ignorant and ill-informed statements" on Labour's immigration record.
** Tony Blair would "have every chance of being elected prime minister" in 2015, if he made a comeback as Labour leader, but admitted the former prime minister is damaged by his financial interests: "There is no question that he has damaged his reputation. The money has damaged his reputation, some of his contacts have damaged the reputation, some aspects of the way he's spent his life have damaged his reputation."
** Gordon Brown should quit the Commons as he does not spend enough time there: "He's an elected member of parliament. If he doesn't want to be an MP he should stand down."
Read Charles Clarke's interview with Mehdi Hasan in full here.
Popular in the Community