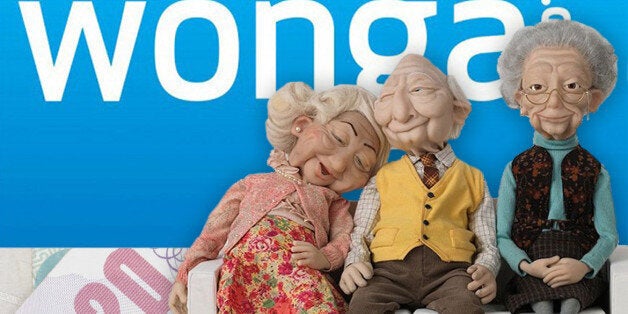 Wonga's grandparent puppets, stars of the controversial payday lender's recent adverts, are to be axed as part of the firm's attempt to avoid "anything which inadvertently attracts children".
The payday giant's move comes after consumer experts recently accused the firm of "grooming" young children by advertising during children's programming.
Andy Haste, the former chairman of the insurance giant RSA who is taking over as chair of Wonga, told the BBC that he would review how the business operates and that the puppets would be axed.
Unveiling a review of the business, Haste indicated that the firm - which made more than £1 million a week profit in 2012 - could see smaller profits due the possible reforms needed.
"Our goal is to deliver the original vision for Wonga - to provide short-term lending to the right customers in a responsible and transparent way," he said.
"We will become a more customer focused, and inevitably in the near term, a smaller and less profitable business.
"However, we are determined to make the necessary changes and serve our customers in the right way, to repair our reputation and become a business with a long-term future and an accepted place in the financial services industry."
The review will look at areas like how the total cost of credit for consumers and tightening lending criteria, as well as how to ensure loans remain affordable for customers.
Haste also said he would "embrace" any interest rate cap set by the Financial Conduct Authority watchdog, which took over regulation of the payday loans industry in April.
The firm had sent letters to customers behind on their repayments from two fake law firms, called 'Chainey, D'Amato & Shannon' and 'Barker and Lowe Legal Recoveries', to put pressure on their customers, the FCA said.
One of the victims threatened by Wonga was a woman who was in arrears because she was in hospital recovering from a miscarriage. In some cases, the payday loans giant added the cost of sending the fake legal threats to the outstanding debt.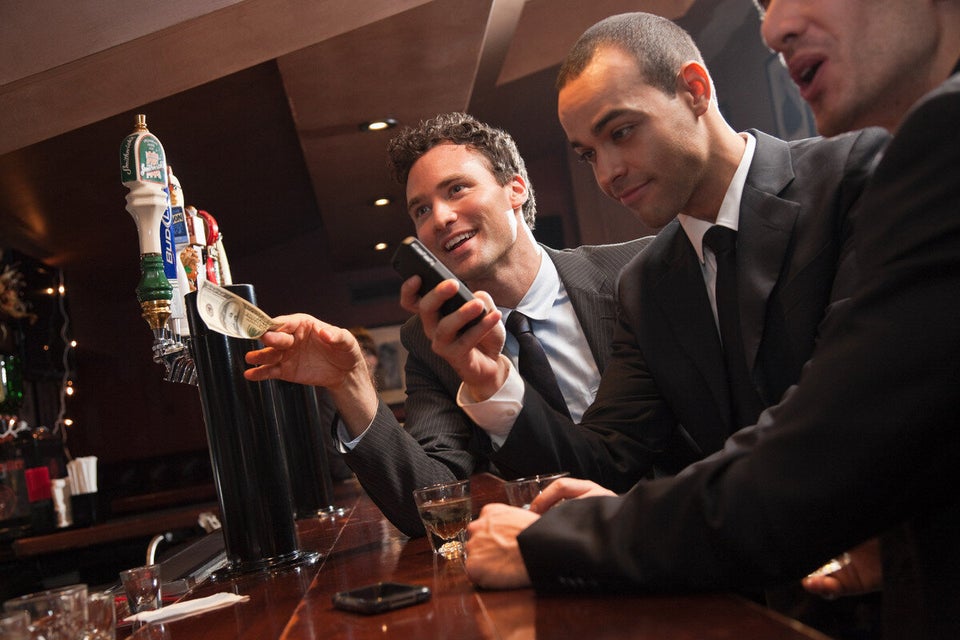 Things You Wouldn't Believe Payday Lenders Did
Popular in the Community