Jeremy Kyle got more than he bargained for during a recent trip to Magaluf, when he was reportedly pepper-sprayed by a bouncer outside of a night-club.
Hot off the heels of the controversial 'Magaluf girl' video - which sees a British tourist performing a sex act on 24 different men - Jezza was believed to have been out and about in the partying destination to film an 'on location' version of his talk show.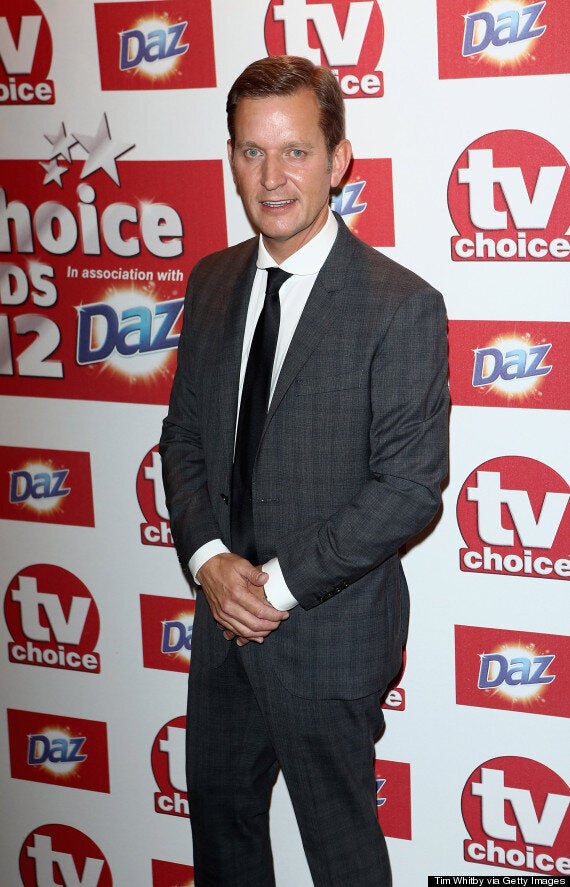 But while the TV personality was hoping to interview holiday-goers about the raunchy and raucous shenanigans they get up to while they're letting their hair down in the Magaluf sunshine, instead he reportedly ended up with a face full of pepper spray - at least that is according to 'Gogglebox' star Scarlett Moffat in her column for the Daily Star.
Scarlett claims that when it became apparent that Jeremy had no intention of portraying Magaluf in a positive light, the bouncers at one bar decided not to let him inside, which ended up in a pretty embarrassing incident for the daytime TV star.
"One bouncer from one of the busiest bars warned Jezza that he couldn't come into the club. It ended with Jezza being pepper-sprayed by the bouncer and the poor fella was as confused as one of his show guests getting a full-house on the lie detector machine.
"He may be the king of chat, but he ain't the king of Maga. Let's face it, the only way he'd fit in would be if he got a tattoo of 'I am a t**t' on his forehead that he woke up regretting and had a threesome with his resident counsellor, Graham."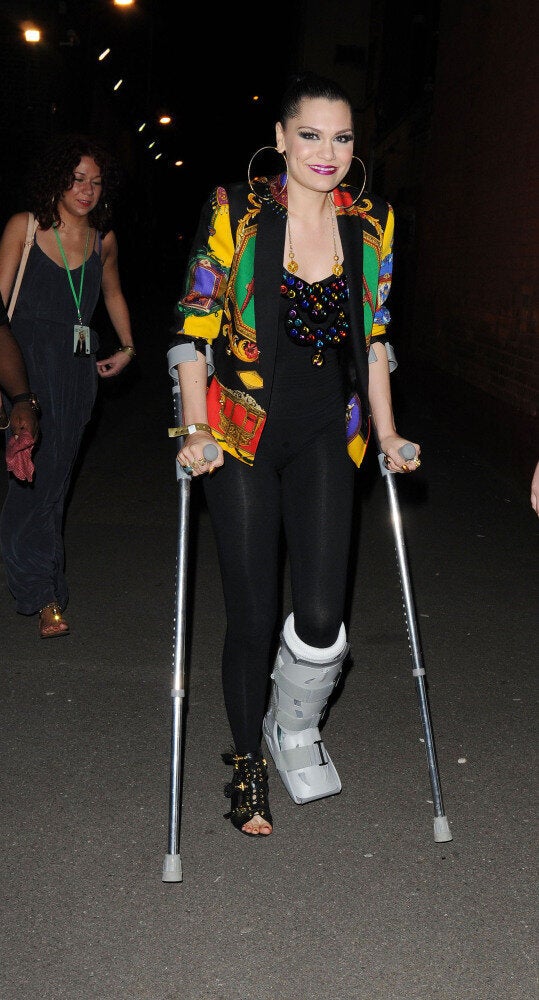 Injured Celebs