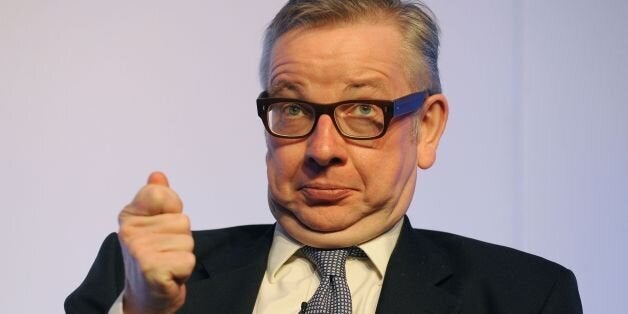 In a dramatic cabinet reshuffle that also saw William Hague quit as foreign secretary, Gove has become "minister for TV" with a brief to promote the Government's message in broadcast interviews.
Gove's move to Chief Whip will be seen in Westminster as a demotion from a job in which he has shown a personal, and much derided, passion for free schools and stringent academic standards that has been met with fierce opposition from teaching unions.
As the news broke of the former education minister's departure, many took to Twitter to voice their enthusiasm for the role change.
As the Prime Minister shapes up to fight for a Conservative majority in next year's general election, treasury minister Nicky Morgan, 41, is set to replace Gove as one of a number of women and younger MPs being promoted by Cameron in a bid to counter perceptions that his Cabinet is too "male, pale and stale".
But many have already criticised the move:
WHO'S IN AND WHO'S OUT: THE FULL LIST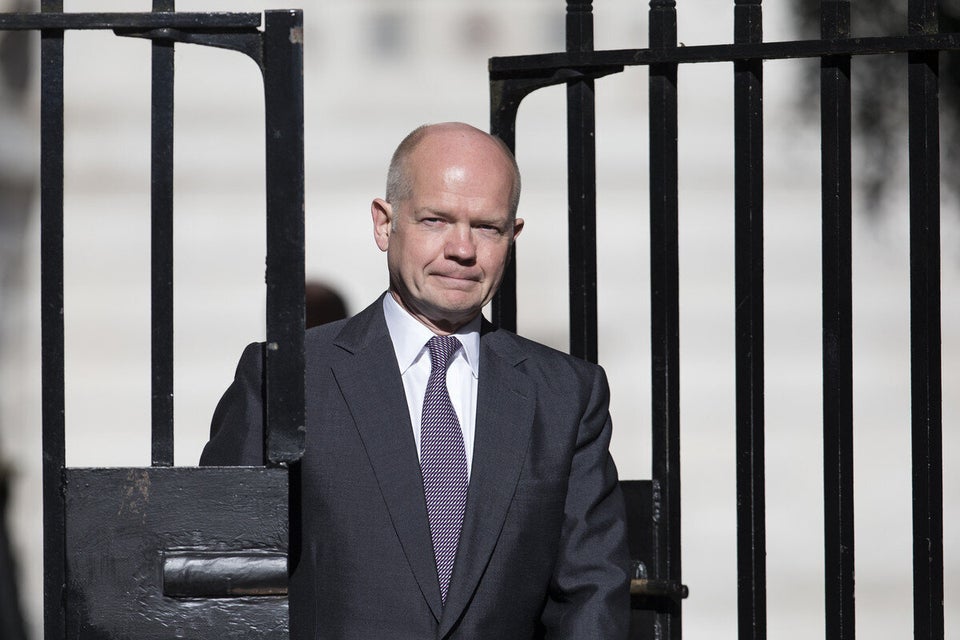 Reshuffle 2014: The Results