'Big Brother' newbie Biannca Lake promised us she was going to be outrageous in her opening VT, and after just one night in the house she was already delivering the goods - as viewers saw her sinking her claws into Winston Showan during Tuesday night's highlights show.
Biannca, who said before she joining the show that she'd have no qualms in getting her kit off or even having sex in the 'BB' house, has already admitted to fancying Winston, and during a discussion in the bedroom she wasn't exactly backwards in coming forwards about her attraction to the Essex boy.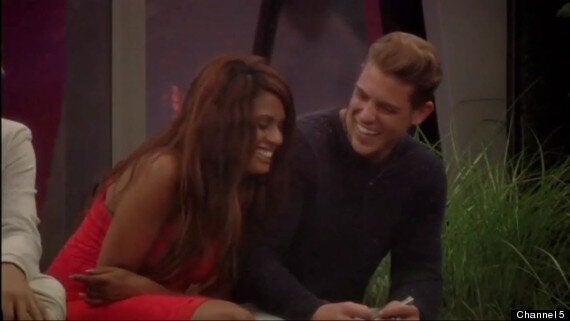 Biannca and Winston have a giggle in the garden
In an explicit chat, she told him: "If I'm getting on anyone, I'm getting on you! You are f***ing hot, you're f***ing gorgeous…You're scared of me, ain't you? You should be!"
As if that wasn't enough, she then asked a stunned Winston if she could "ride [his] c**k", before going on to reveal she was willing to give other housemates a chance, telling Ash: "If [Winston] don't want me I'll have you."
Talk about an offer you simply can't refuse.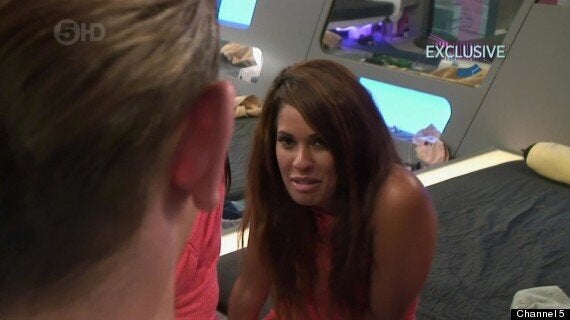 Biannca tells Winston she wants to 'ride his c**k'
Still, Biannca clearly managed to charm Winston with her poetic musings, as he was later seen in the Diary Room telling Big Brother: "She just told me she wants to ride my c**k…it made me feel quite good."
However, only two of the three new contestants will be staying in the 'BB' house long-term, with the public booting one of them out during Friday's live eviction.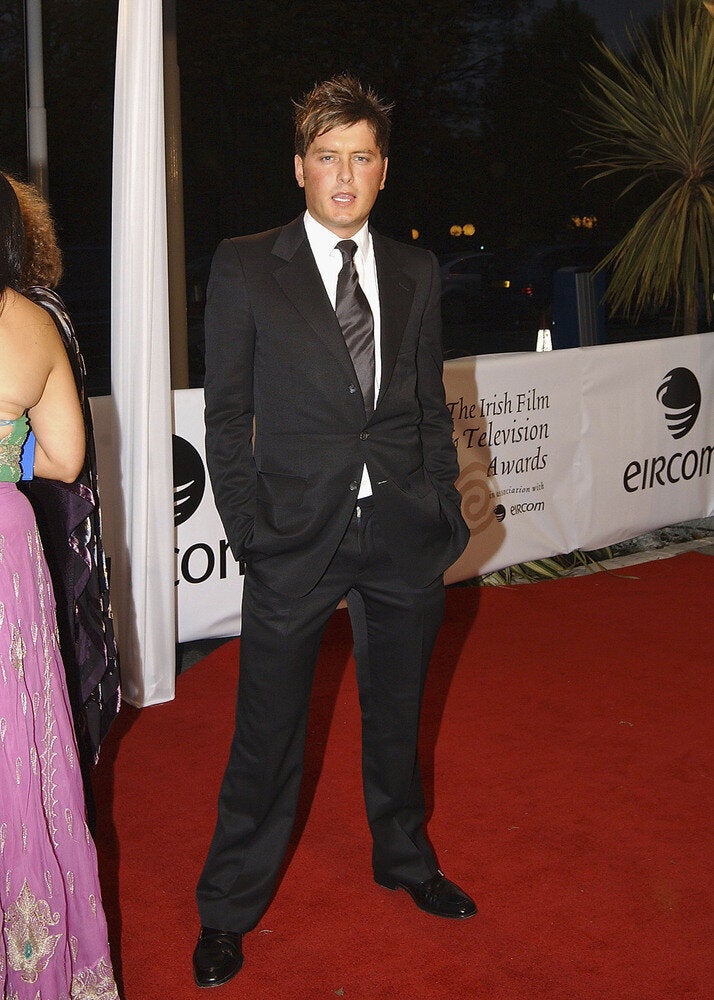 Big Brother Contestants: Where Are They Now?