Cameron Diaz has dismissed rumours that she's had sex with her friend and 'Charlie's Angel' co-star, Drew Barrymore, claiming the thought made her want to 'vomit in her mouth'.
Earlier this year Cameron made headlines when she said in a magazine interview that she thinks "all women have been sexually attracted to another woman at some point."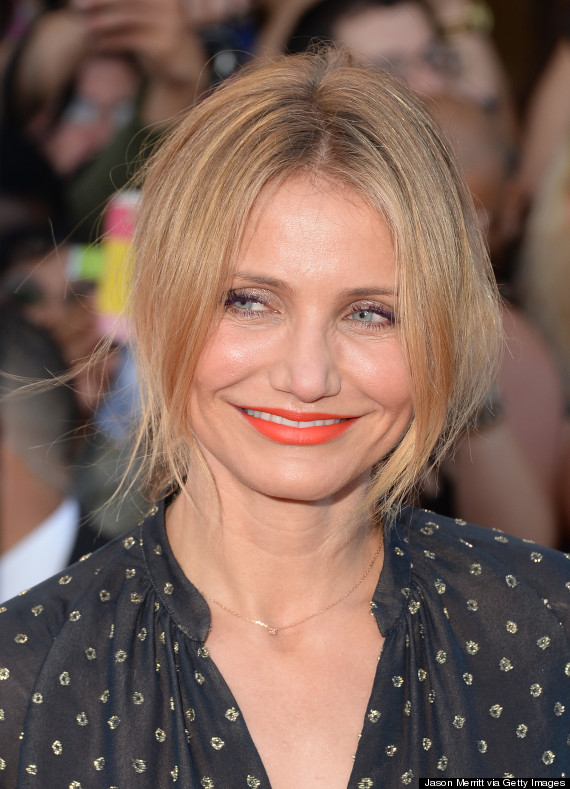 Cameron Diaz
In a later interview she confessed she had been intimate with women in the past, but despite her lady-loving admission, she's now apparently keen to make it clear that the lucky woman was not her old friend Drew.
Hitting back at rumours that she's had sex with Drew, Cameron tells the August edition of Harper's Bazaar: "Literally, I said, 'That makes me want to vomit in my mouth'. That's like saying I am having sex with my sister. Are you crazy? I wouldn't even ménage with her!"
Well that certainly clears that up, doesn't it?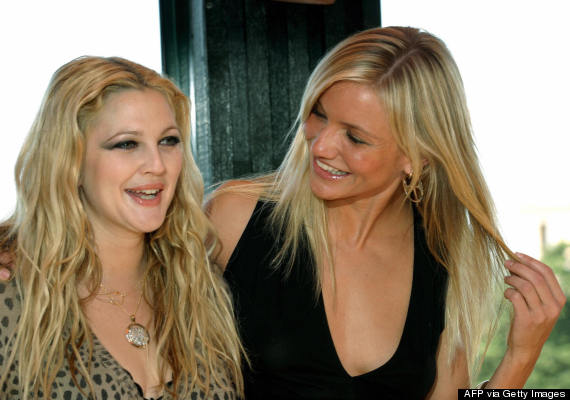 Cameron Diaz and Drew Barrymore
Meanwhile, Cameron once again speaks about how she's not afraid of aging, and instead is looking forward to old age, saying: "I know there are a lot of things you lose when you get older but there's so much you gain. Why would I want to stay 22 when I can be 62? I think 62 is going to be a lot better than 22. I don't want any of it back. I just want to move forward."
The star has previously spoken to HuffPost UK about how she feels its her responsibility to portray women in their forties accurately in film, saying: "We've decided we can own that and that is what we are."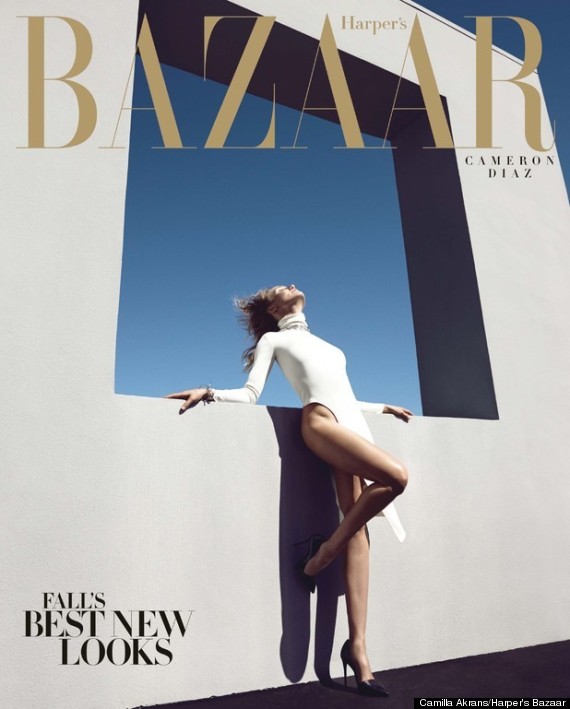 You can read Cameron's interview in full in the August edition of Harper's Bazaar, which hits newsstands on July 22.
LIKE US ON FACEBOOK | FOLLOW US ON TWITTER