Lindsay Lohan wasn't looking too steady on her feet at a gala dinner on Tuesday evening, where she took a tumble on the dancefloor.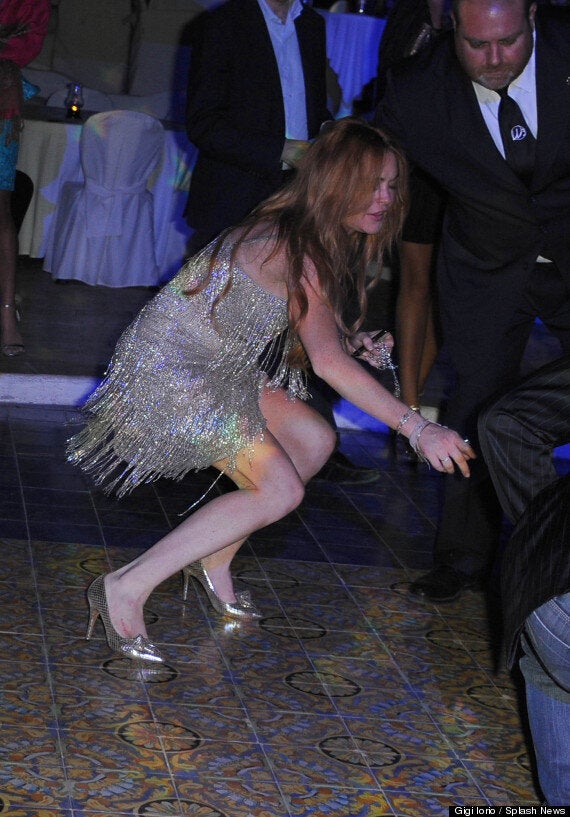 Lindsay falls to the floor
Lindsay was looking lovely at the bash, sporting a flapper-style dress and matching silver heels when she unceremoniously plummeted to the ground in front of a group of startled onlookers.
Luckily though, she managed to pick herself back up and after a few minutes of wallowing in her embarrassment, Lindsay managed to laugh off the incident.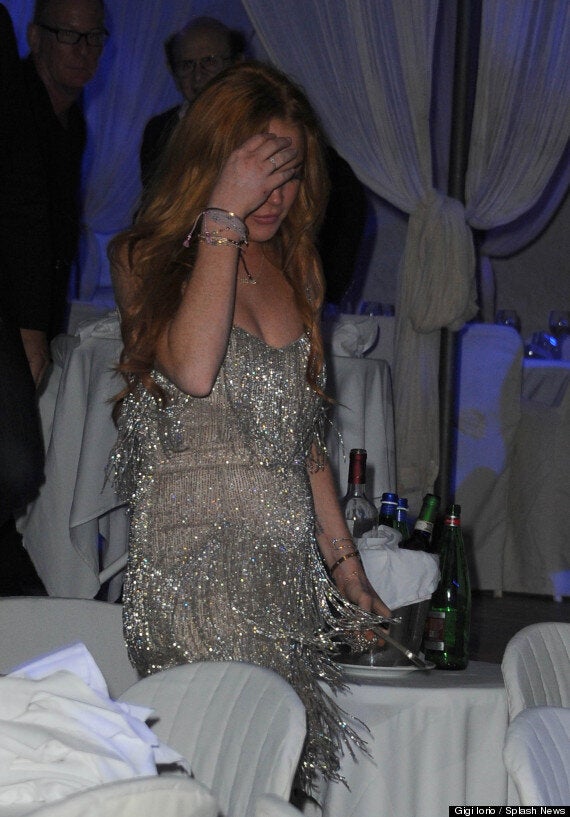 Let's hope Linds gets her act together before her West End run kicks off in September - and maybe she should wear flat shoes on stage…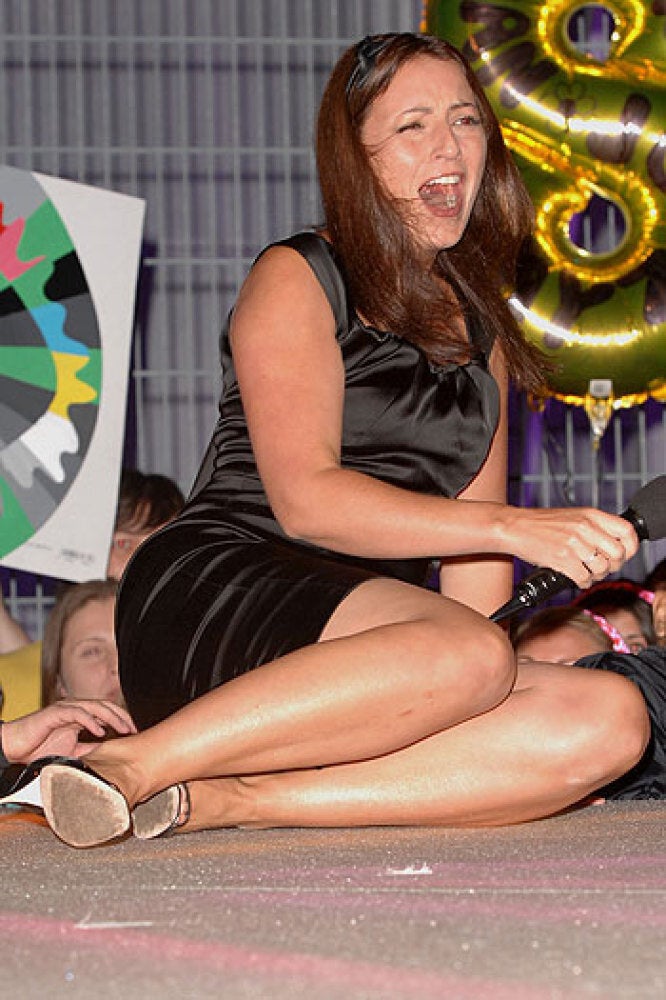 Falling Stars
Popular in the Community