A man has been charged with threatening and disorderly conduct after an incident involving… a watermelon.
Carmine Cervellino, of Connecticut, was arrested after his wife complained to police that he had left a watermelon on their kitchen countertop with a large butcher knife sticking out of it.
Cervellino then walked into the room and began stabbing the fruit in what police described as a "passive aggressive" manner, the Register Citizen reports.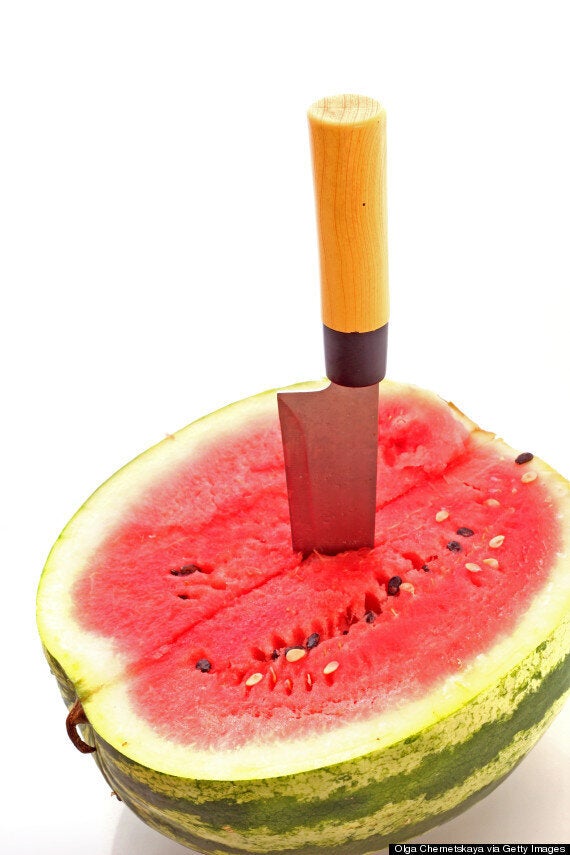 Say it with fruit... but don't say this
The 49-year-old was accused of resorting to the tactics to "intimidate her because he is angry with her," it said in the police report.
A police investigation found no evidence and Cervellino faces no drugs charges.
He is on bail after posting a $500 bond.
Here are some other uses for watermelon: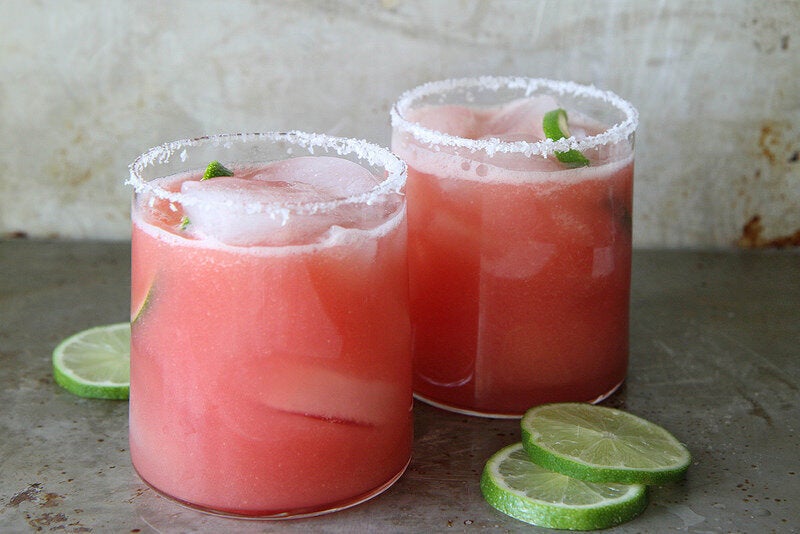 Watermelon Recipes List
Popular in the Community