A 14-year-old boy killed himself after a video of him masturbating in a school bathroom went viral, his parents claim.
Matthew Burdette took his own life in November after a campaign of sustained bullying at University City High School, San Diego, 10 News reports.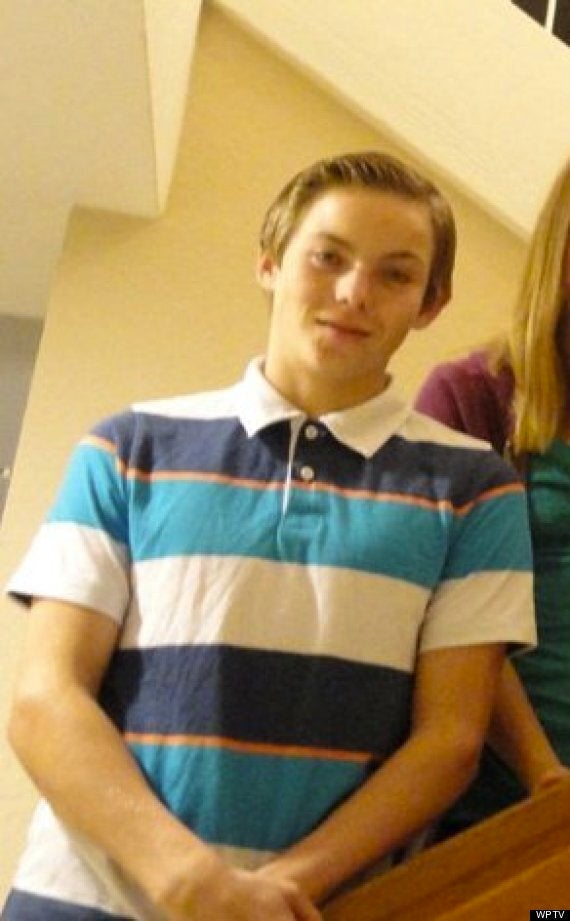 Matthew Burdette took his own life in November
The family claim they were stonewalled when they approached the school for answers and were only made aware of the video by Matthew's friends after his death.
His parents Timothy and Barbara Burdette have filed a $1m claim against San Diego Unified School District, stating a number of staff were aware of the bullying but did nothing to stop it, the Los Angeles Times reports.
CBS news writes the Burdette's claim their son was kicked out of class on 15 November for eating sunflower seeds.
He had nowhere to go so wandered the halls and ended up in the boys' bathroom.
"Another student peeked over a bathroom stall and videotaped Matthew, allegedly masturbating. That student posted the video on social media, including SnapChat and Vine, and it quickly went viral among students at school through the district.
The claim adds: "Matthew took his life as a result of the embarrassment and humiliation caused by bullying related to the video and its distribution."
It is believed the boy who took the video has been arrested, though the San Diego district attorney's office declined to provide details of the case.
A hearing on the matter is set for 23 July in a juvenile court.
If you've been affected by the issues in this article, please call the Samaritans on 08457 90 90 90.