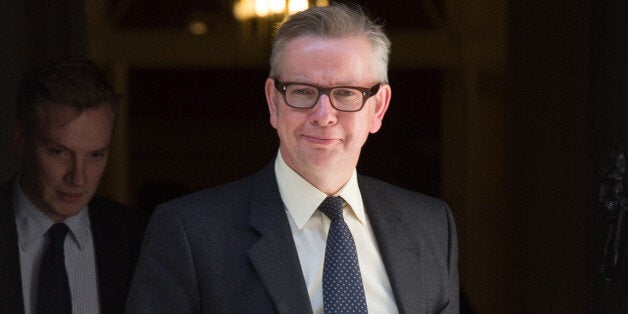 Sarah Vine, the Daily Mail columnist, does not appear too happy that her husband, Michael Gove, was sacked as education secretary by David Cameron on Tuesday. Gove claims he is pleased with his new job and the prime minister has insisted it is not a demotion.
But Vine does not appear to share that view. On Wednesday morning she tweeted, without comment, a column by her Daily Mail colleague Max Hastings with the title: 'A shabby day's work which Cameron will live to regret'. The piece describes the removal of Gove from the Department of Education as "worse than a crime".
In his column, Hastings describes the "earthquake" in Whitehall caused by Gove's move. "The sacking of Michael Gove - for assuredly, his demotion from Education Secretary to Chief Whip amounts to nothing less - has shocked Middle England," he writes.
He adds: "The removal of Michael Gove, standard-bearer for the most important reforms in British government this century, is worse than a crime. To borrow from the early 19th-century French politician Talleyrand, it is a folly, which must dishearten every right-thinking Conservative as much as it brings glee to the teachers' unions, enemies of learning. The prime minister has done a bad day's work, and will surely live to regret it."
Of course retweets are not necessarily endorsements and Vine may merely have been keen to promote a colleagues work. Vine also retweeted his observation from LBC presenter Julia Hartley-Brewer:
Vine is friends with Cameron's wife, Samantha. The demotion of Gove could make their next meeting slightly awkward.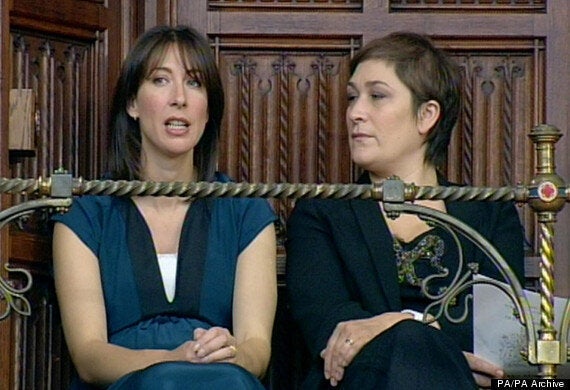 In her own column today, Vine muses: "Something tells me our family's embarking on a new, even livelier, chapter."