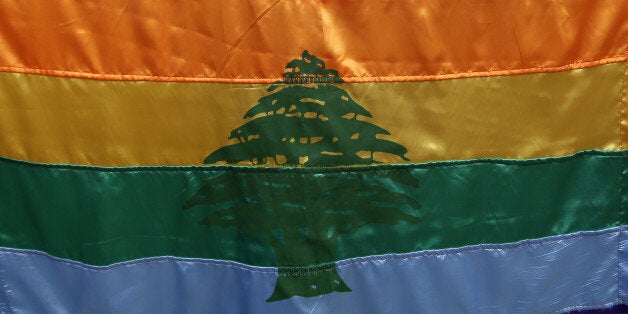 An invasive and banned "test" for homosexuality is reportedly still being used in Lebanon.
The examination, which involves the insertion of a metal egg-shaped metal object into the rectum, was carried out on five men accused of being gay, Lebanon's Daily Star writes.
Being gay is a criminal offence in Lebanon. The men were not suspected of any other offences.
The newspaper writes the doctor who performed the tests was hired by the judicial police's Moral Protection Bureau.
Nizar Saghieh, the lawyer and editor of the Legal Agenda journal, said he has asked the Lebanese Order of Physicians to sue the doctor for professional misconduct.
The group had earlier forbidden doctors from conducting the examination deeming it to constitute "torture", Al Bawaba writes.
It said: "Such techniques do not give the desired result and constitute a gross violation of the rights of persons who are subject to it without their consent. ... The practice is humiliating and is torture in violation of the [United Nations] Convention Against Torture."
The raid sparked fierce criticism, with Lebanese Justice Minister Shakib Qortbawi describing the tests as "totally unacceptable" from a "humanitarian point of view".
Lebanon does not explicitly outlaw homosexuality, but Article 534 of the penal code states that "sexual intercourse contrary to nature" is punishable by up to one year in prison, according to Helem, the first openly gay rights group operating in the region. The organisation says that Article 534 is used by the Lebanese ruling classes to criminalise homosexuality.
A spokesman said: "Forensic anal examinations of men suspected of homosexual contact, conducted in detention, constitute degrading and humiliating treatment
"These 'tests of shame,' as Lebanese rights organization the Legal Agenda has dubbed them, should stop immediately – the state has no business punishing and degrading its citizens for consensual sexual conduct."