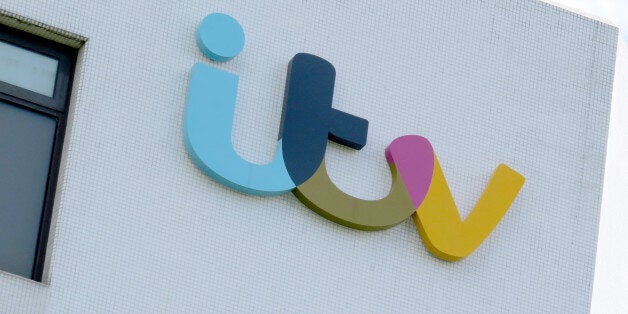 The owner of Virgin Media said it has no plans for a takeover of ITV after snapping up 6.4% of the broadcaster's shares from rival BSkyB today.
US cable giant Liberty Global said it was excited to be a shareholder of ITV after the "opportunistic and attractive" investment in its largest market.
The sale by BSkyB has raised £481 million and is the final piece of the 17.9% stake it took in 2006 in a move that scuppered a takeover of ITV by NTL, which later became Virgin Media. BSkyB was subsequently ordered to reduce its stake in ITV to below 7.5% due to competition concerns.
Liberty, which is headed by Colorado-based billionaire John Malone, broke into the UK market last year with a £10 billion takeover of Virgin. At the time of the deal, Liberty vowed to become a "disruptive challenger" in the pay TV market.
Announcing the acquisition of its stake today, Liberty told the City that it does not intend to make an offer for ITV.
However, shares in ITV jumped by 9% to around 200p after the acquisition.
Liberty chief executive Mike Fries said: "This is an opportunistic and attractive investment for us in our largest cable market. ITV is the leading commercial broadcaster in the UK and we're excited to be shareholders."
BSkyB originally spent £940 million on the ITV stake in November 2006, snapping up the shares at 135p each.
It suffered a near £350 million hit in 2010 when it sold a 10.4% stake at 48.5p each - totalling £196 million - after a decision by the Court of Appeal upheld the Government's ruling that it must sell down its 17.9% stake.
Sky's original shares raid took the market by surprise and infuriated major NTL shareholder Sir Richard Branson.
Popular in the Community