The majority of people think David Cameron promoted women in his ministerial reshuffle for "presentational reasons", with less than a quarter believing they earned the positions on merit, a poll has found.
The ComRes survey for the Independent on Sunday and Sunday Mirror found 24% believed Mr Cameron promotes women "purely on merit", with 41% disagreeing.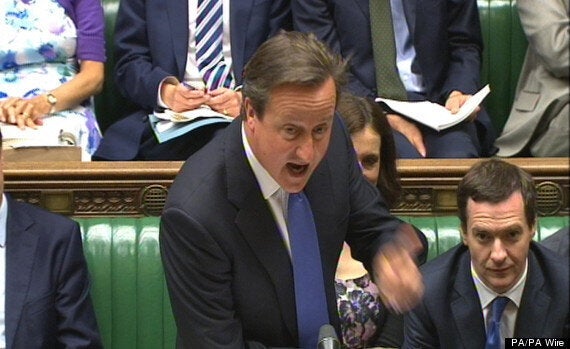 Most people think Cameron promoted women for show, the poll suggests
Some 56% believed the prime minister gives promotions to female ministers "mainly for presentational reasons", with 18% disagreeing.
Overall just one in five of those surveyed thought the reshuffle had improved their view of the Conservative Party, with 54% disagreeing.
Labour had a three-point lead over the Tories, up one point from last month, with Ed Miliband's party unchanged on 34%, the Conservatives down one point on 31%, Ukip down one on 17% and the Liberal Democrats up two points to 9%.
But Mr Miliband's personal woes in the polls continued, with just 21% of voters thinking he was likely to be prime minister after the general election and 44% disagreeing that he was likely to be in No 10 after the contest next May.
ComRes interviewed 2,054 adults online between July 16 and 18. Data were weighted to be demographically representative of all GB adults and also by past vote recall.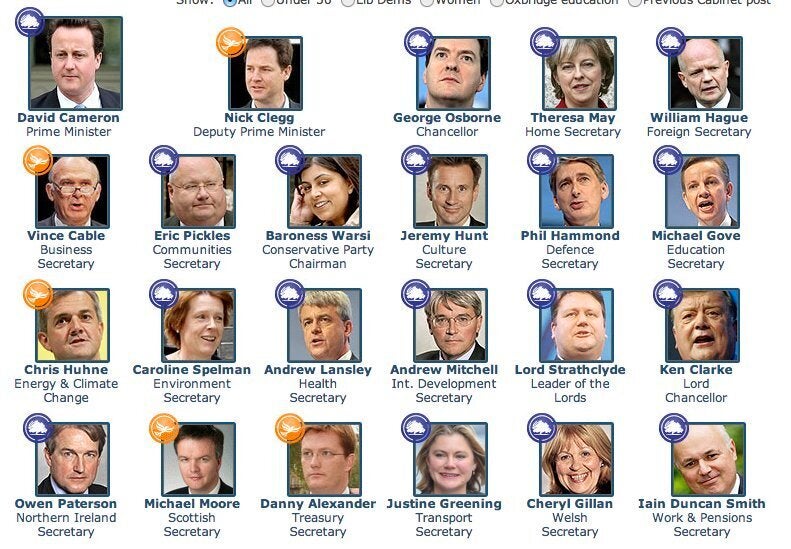 6 Reasons Cameron's Reshuffle Rise Of The Women Is A Damp Squib