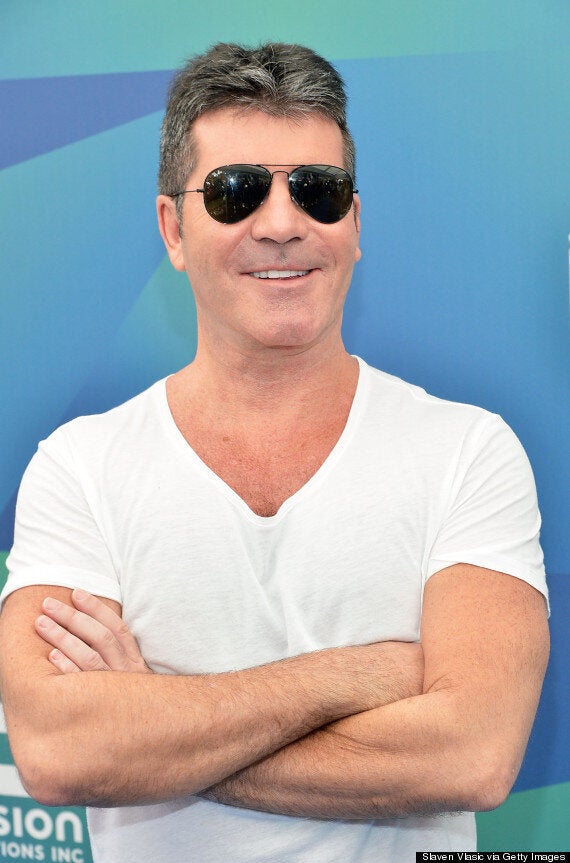 Now lawyers for the 'X Factor' boss have issued a statement denying the star is gay, saying the comments had resulted in "widespread media coverage of untrue claims regarding his private life".
They added: "In 2014 the question of whether someone is or is not gay is antiquated (As it happens he isn't, though if he were, he would simply have said so).
"However, the issue was the false suggestion made by Mr Varey that Simon — who is renowned for his honesty and candidness — had thus not been truthful in the public arena and this is what we have been obliged to clarify."
The former 'X Factor' judge had stood accused of being concerned with the supply of class A drugs, after she was charged with helping an undercover journalist from The Sun on Sunday, Mazher Mahmood, to obtain 13.9g of cocaine for £860.
After being cleared of the charges against her, the N-Dubz star delivered a speech on the steps of Southwark Crown Court, describing her "horrific" court experience and condemning the "lies" told by Mahmood during the trial.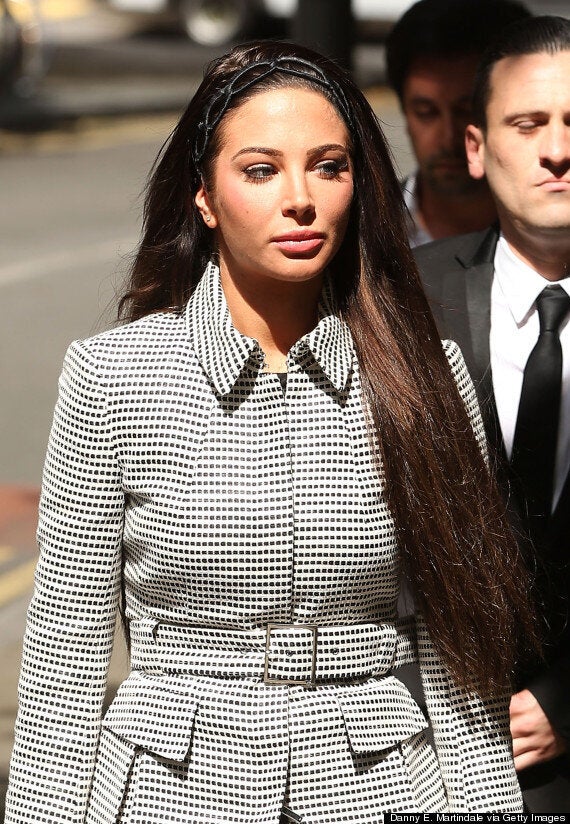 She said: "This whole case was a horrific and disgusting entrapment by Mazher Mahmood and the Sun on Sunday newspaper.
"Mahmood has now been exposed by my lawyers openly lying to the judge and jury. These lies were told to stop crucial evidence going before the jury."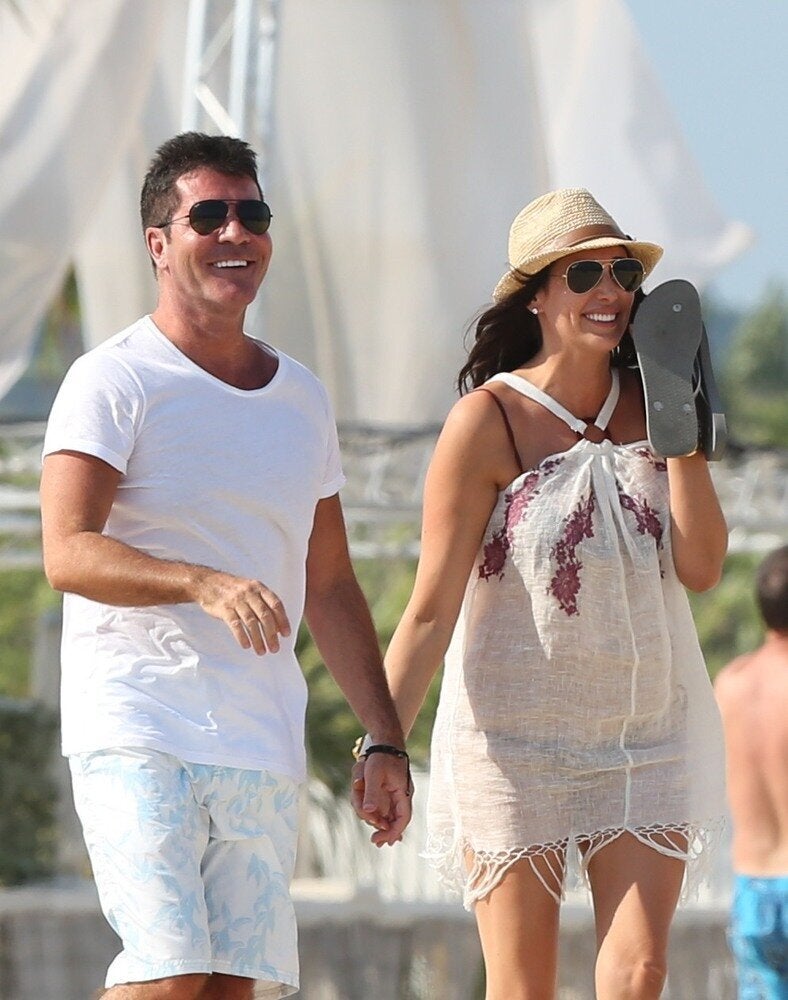 Simon Cowell, Lauren Silverman