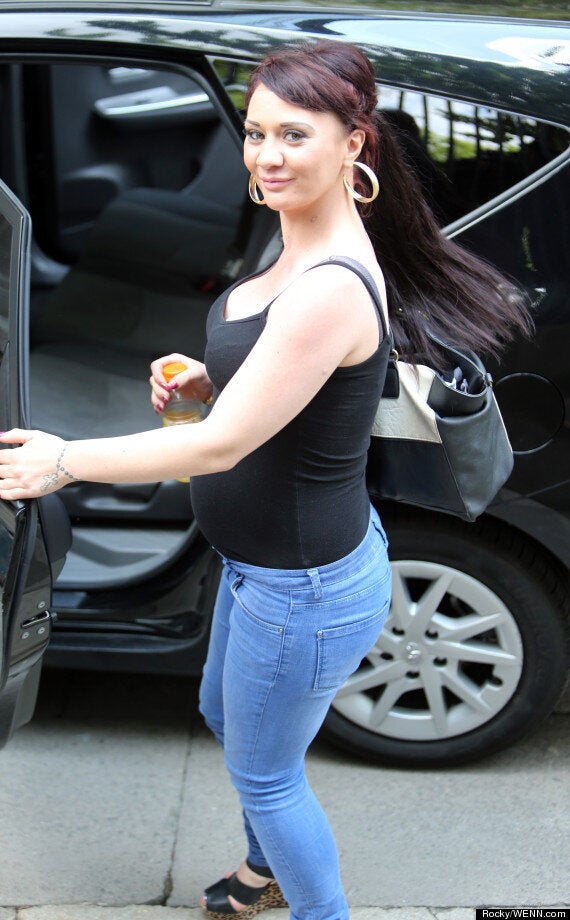 When the new batch of 'BB' housemates entered the Borehamwood bungalow without Josie among them back in June, it was thought that Josie must be joining the celeb version instead.
However, it now seems that either she's had a change of heart or Channel 5 bosses have decided to dig deep after all, as Josie has suggested that we can look forward to seeing her in the 'CBB' house once the current 'civilian' series is over.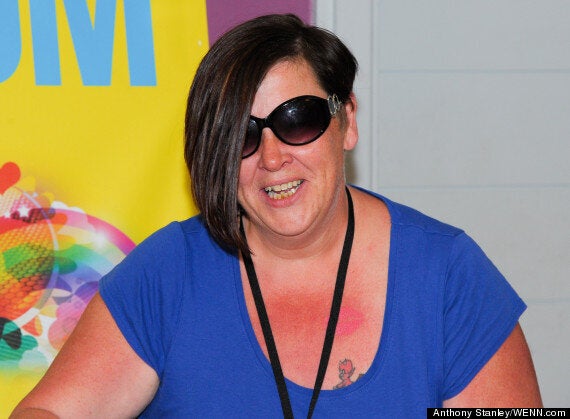 She then deleted the post, writing: "Whoops, got told off!"
If we do see Josie in the 'CBB' house it will mark the first time a pregnant woman has been a contestant in any series of 'Big Brother'.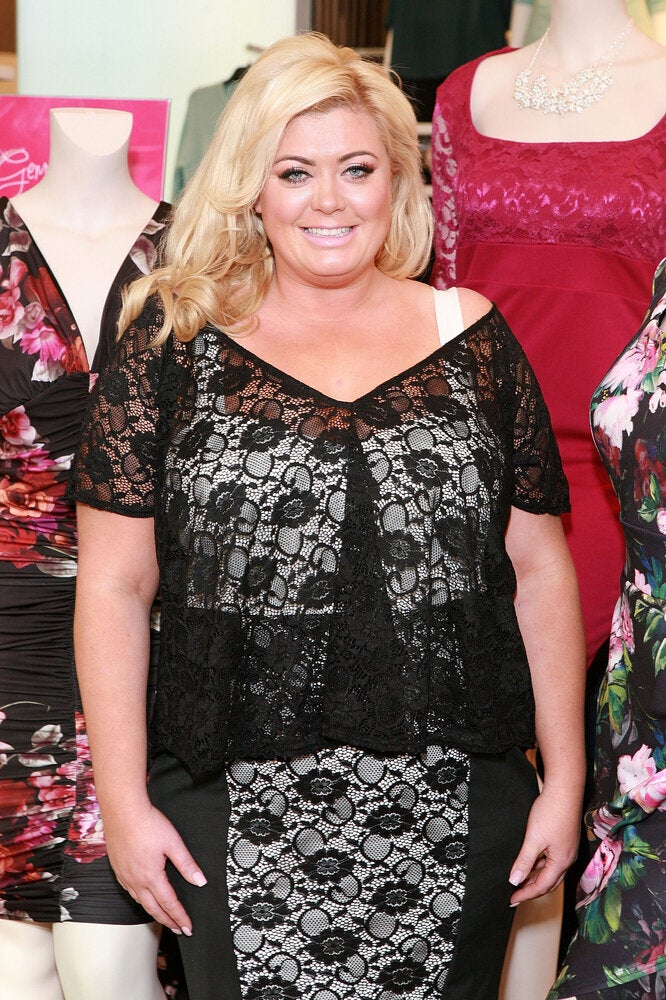 'Celebrity Big Brother' 2016: Rumoured Housemates...