Josie Cunningham, the young mum famous for getting a £4800 boob job on the NHS, has sparked fresh rumours that she'll be making an appearance in the 'Celebrity Big Brother' house after stealing 'Benefits Street' resident White Dee's spot.
Josie was originally linked to 'BB' earlier this year, when she revealed that she was planning to abort the baby she was carrying to ensure she'd land a place in the house, however, she later changed her mind and decided not to have the termination.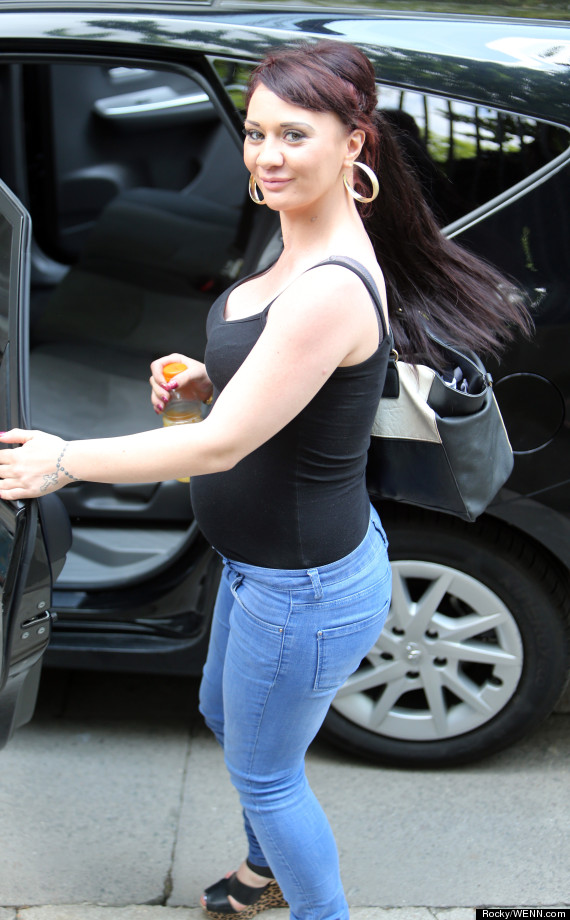 Josie Cunningham
When the new batch of 'BB' housemates entered the Borehamwood bungalow without Josie among them back in June, it was thought that Josie must be joining the celeb version instead.
She responded to these claims by taking to Twitter to state that she wouldn't be appearing on the show - unless producers promise to shell out £150,000.
However, it now seems that either she's had a change of heart or Channel 5 bosses have decided to dig deep after all, as Josie has suggested that we can look forward to seeing her in the 'CBB' house once the current 'civilian' series is over.
In posts that have since been deleted, Josie retweeted a news story which claimed White Dee - who'd been originally tipped to appear in the reality series after the success of her documentary 'Benefits Street' - had rejected the offer to appear in 'CBB' as it clashed with other projects she was working on.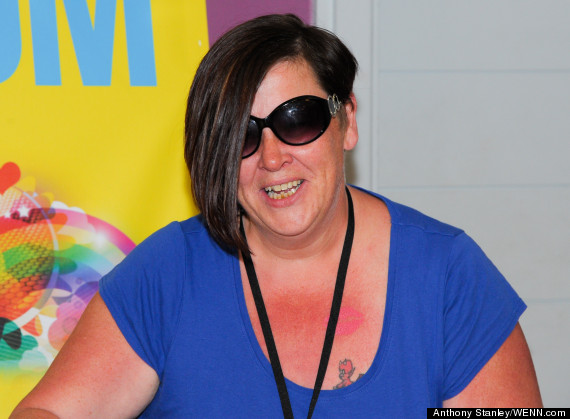 White Dee
Josie then added that Dee wasn't telling the truth, writing, according to The Mirror: "Actually LOLing at someone claiming they have turned down a TV opportunity when the truth is... I stole their slot #Kerching!!"
She then deleted the post, writing: "Whoops, got told off!"
If we do see Josie in the 'CBB' house it will mark the first time a pregnant woman has been a contestant in any series of 'Big Brother'.
Meanwhile, it seems the controversial 23-year-old is trying to add as many strings to her bow as possible, as it was reported over the weekend that she's hoping to represent the UK in the Eurovision Song Contest next year.
LIKE US ON FACEBOOK | FOLLOW US ON TWITTER