 The Labour shadow chancellor made his cheeky joke on Tuesday night at Labour's annual business reception in the City, telling the audience: "I've always had a name that people tend to remember once they hear of it."
"I am only member of the House of Commons where BBC presenters get embarrassed when they pronounce my surname correctly, which is the opposite of the problem that Jeremy Hunt and [Lib Dem MP] Tessa Munt have."
James Naughtie, a longtime co-host of the BBC Radio 4 Today Programme, first made the error about Jeremy Hunt's name in 2010, when he accidentally replaced the "H" at the start of Hunt's last name with a "C", leading to him descending into a coughing fit afterwards.
Later on the same day, Andrew Marr, who hosts a panel show on the same network was talking about Naughtie's gaffe and ironically, after promising not to repeat it, he did just that. Both presenters apologised for their gaffes.
Balls previously showed off his panache for daring jokes after mocking David Cameron for needing a "surprisingly small towel" when he was papped changing while wearing a Mickey Mouse towel on the beach.
Balls chose to make light of his name on Tuesday after observing that Lord Hill, David Cameron's choice for European Union commissioner, had a name that lacked "resonance in policy circles".
The shadow chancellor also issued a warning against Britain leaving the EU, in a message that was met with enthusiastic applause by the assembled business figures.
Following Ed Miliband's meeting with Barack Obama, Balls said: "The thing we hear when we cross to the other side of the Atlantic and speak to our partners in America is as they cannot understand how at this critical time for foreign policy and economic policy that Britain could be flirting with possibly walking away from the largest single market on our doorstep, our membership of the European Union and all the jobs and investment that comes with that."
Balls also mused on the "irony" of MPs debating on Monday how to work with EU leaders to hit back against Vladimir Putin after the MH17 plane crash "as we flirt with walking away".
Speaking last year, Obama urged Cameron against a 'Brexit' from the political bloc, telling him that he "values a strong UK in a strong European Union".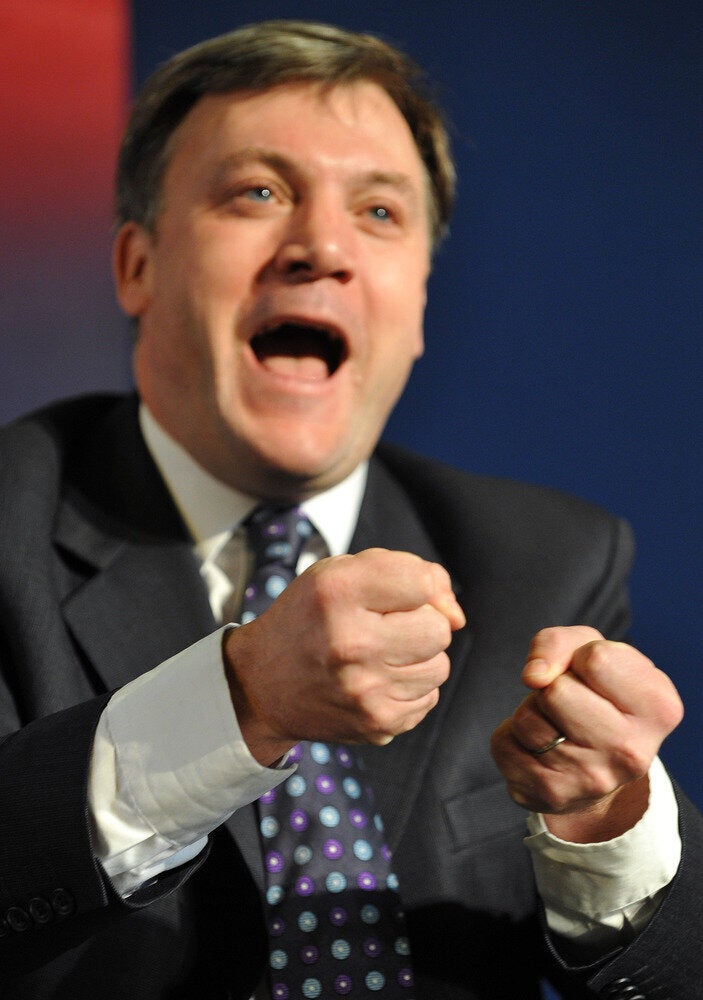 Ed Balls Counts
Popular in the Community