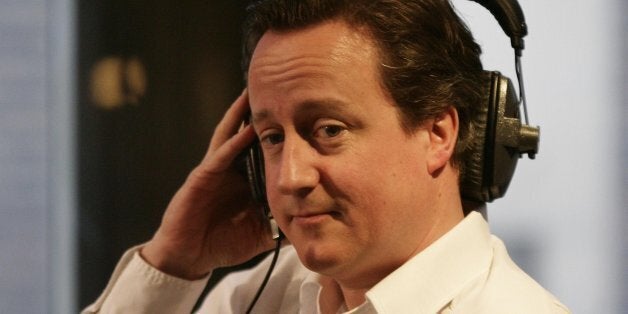 Cameron decided to tell BBC Tees presenter Lisa McCormick about how much the government was doing to help the economy flourish in the Tyneside region, near Newcastle, forgetting that was not where he was at the time.
Even more awkwardly, McCormick picked him up on the error, snapping: "You keep mentioning the River Tyne. That's not our region Prime Minister. I'm sorry, we are the River Tees."
Cameron hurriedly apologized and scrabbled to point out that the government was investing £90 million in the Tees Valley, but that was not enough to appease the BBC Tees presenter.
Pointing out to the Prime Minister that the government was pouring £470 million into Greater Manchester and £440 million into the South East, McCormick branded the £90 million a "drop in the ocean".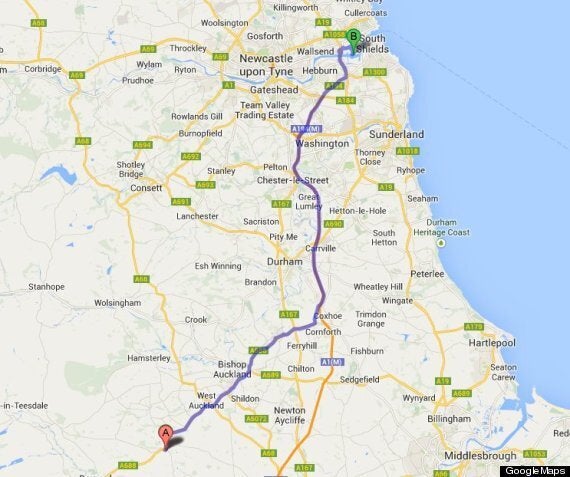 To help the Prime Minister, here is a map showing where the River Tees (A) and the River Tyne (B) are
Labour MP Tom Blenkinsop, who represents Middlesborough South and East Cleveland, seized on Cameron's slip-up as proof that he was "out of touch" with Teesside and "completely disinterested".
He pointed out that local Tories had previously misspelt "Teesside", mockingly quipping: "Cameron shouldn't feel that bad".
The Prime Minister's radio Tees gaffe may have been embarrassing, but it was nowhere near as chaotic as Ukip leader Nigel Farage's LBC radio chat which his spokesman tried to shut down to help save face.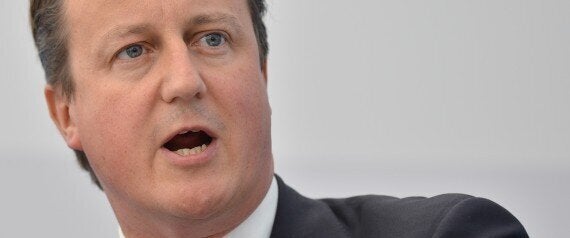 David Cameron's Top Apologies
Popular in the Community