A 16-year-old girl has been arrested in Japan on suspicion of killing a classmate.
Victim Aiwa Matsuo was visiting the suspect at her home in Sasebo, Nagasaki Prefecture on Saturday when the attack took place, Japan Today reports.
The newspaper quotes police as saying the suspect struck Matsuo on the back of her head more than 10 times with a blunt instrument and strangled her too.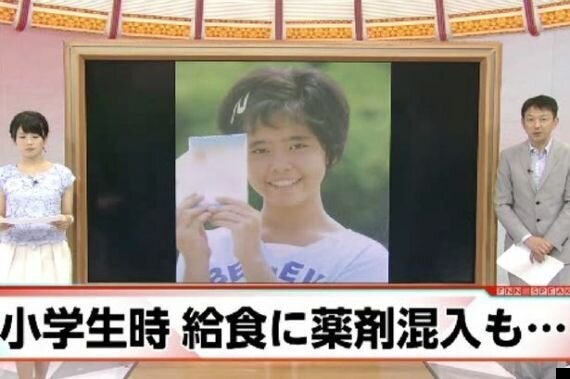 This is the first picture of Aiwa Matsuo, who is said to have been beheaded by a classmate
Police say the 15-year-old's head had been severed with a knife and her left hand had also been cut off.
In the same city 10-years-ago, an 11-year-old schoolgirl stabbed her 12-year-old friend to death, the BBC writes.
She had complained her victim had made remarks about her appearance in internet chat rooms.