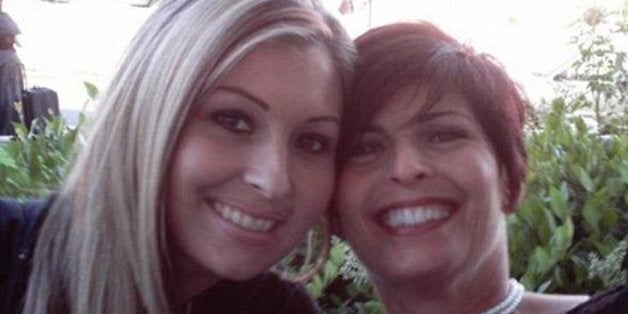 A grieving family is being hounded for $200,000 in tuition fees after their daughter, who was a nursing student, suddenly died of liver failure.
Lisa Mason, who lived in California, died suddenly in 2009, leaving three children under 10 in the care of her parents.
Before her death, Lisa was studying at nursing school and had taken out a private loan of $100,000 (£60,000) in order to receive her education. Upon taking out this loan her father, Steve Mason, co-signed the agreement. As a result, after his daughter's passing he became the principal debtor.
Mr Mason earns a salary of $75,000 (£44,000) as a pastor while his wife earns even less. The increase in responsibility to look after his three grandchildren and to repay his daughter's debts have seen the Mason family spiral into debt. With an interest rate of 12%, the Mason's are now looking at repayments totalling $200,000 (£118,000). They are required to pay the private loan company $2,000 (£1,200) a month.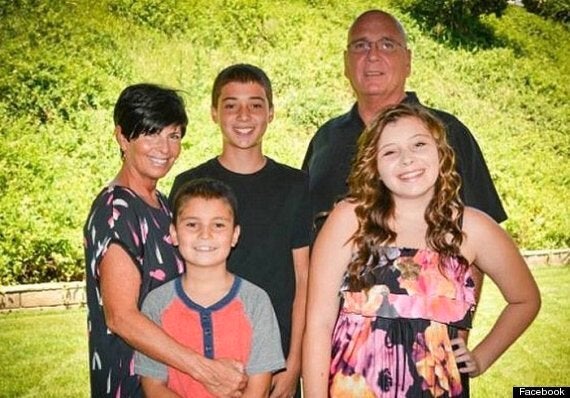 Lisa's parents with her children
In an interview with CNN Money, Mr Mason has described life as "impossible" with little hope of being able to pay off this debt.
As opposed to a state loan company which are legally bound to wipe debt if the debtor dies, a private loan company in the USA have no legal obligation to do so. Therefore, they can demand the co-signer to continue paying the repayments.
Mr Mason has contacted each private lender to ask for the debt to be cleared. While all lenders have expressed condolences to the family, only one company, Navient Corp, have agreed to lower the interest rate to 0% and the repayment of $35000 (£20,600) to $27,000 (£16,000).
Popular in the Community