Two former News of The World (NoTW) journalists have been charged with conspiring to hack phones, prosecutors have announced.
Former features editor at the tabloid, Jules Stenson, and ex-deputy editor Neil Wallis are both accused of conspiring to illegally listen to voicemails between January 2003 and January 2007.
They were both arrested as part of Operation Pinetree, a Scotland Yard investigation into allegations that NoTW features staff had obtained information in this way.
Stenson and Wallis will both appear at Westminster Magistrates' Court on August 21.
The charging decision follows the end of the eight-month phone hacking trial, which saw ex-NoTW editor Andy Coulson imprisoned but his former lover and boss Rebekah Brooks acquitted.
Gregor McGill from the Crown Prosecution Service (CPS) said: "The CPS has authorised the Metropolitan Police to charge Jules Stenson, former features editor of the News of the World and to summons Neil Wallis, former deputy editor of the News of the World, with an offence of conspiracy to intercept communications in the course of their transmission, commonly known as 'phone hacking'.
"These decisions were taken in accordance with the Code for Crown Prosecutors and the DPP's guidelines on the public interest in cases affecting the media.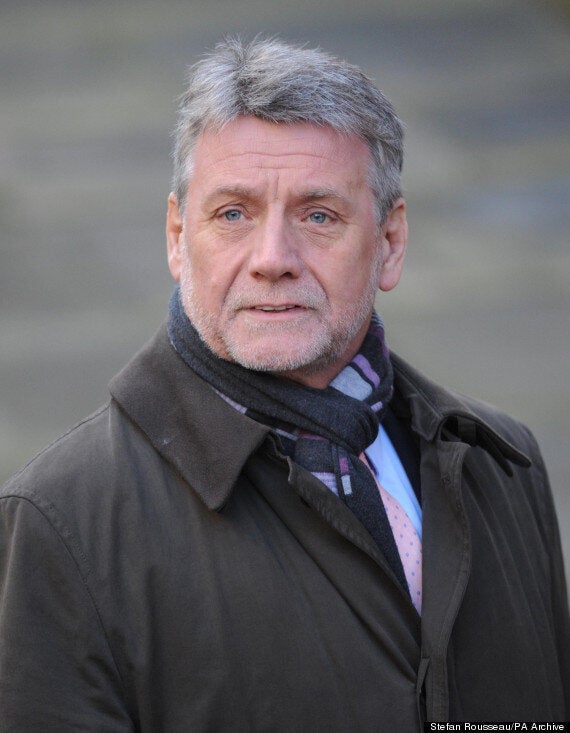 Wallis (pictured) and Stenson will appear in court next month
"We have decided there is sufficient evidence for a realistic prospect of conviction and that a prosecution is in the public interest."
Six other journalists who were also held as part of the inquiry have already been told they will face no further action.