Kelly Brook probably won't be too pleased with Josie Cunningham, who has revealed that she'd love to get up close and personal with David McIntosh in the 'Celebrity Big Brother' house.
Josie and David are both rumoured to be heading into the 'CBB' house in August and Josie has already been planning how they could use their time on the show.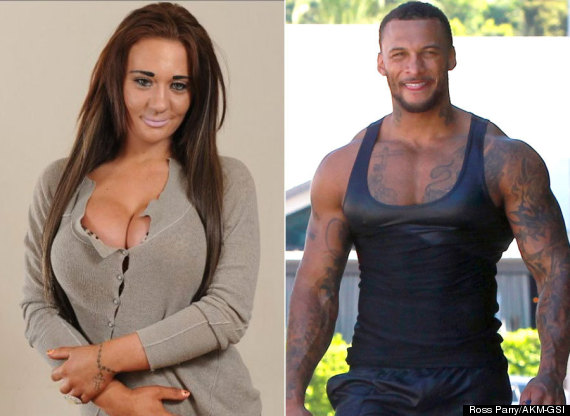 Josie's got her eye on David
Speaking to The Mirror, pregnant Josie reveals: "I wanna get b***s deep with David McIntosh.
"I'd love to be in a room with David McIntosh overnight.
"He's rumoured to be in 'Celeb Big Brother'.
"I'm sure Kelly wouldn't mind. I don't not like Kelly. I would like to just oil him up!"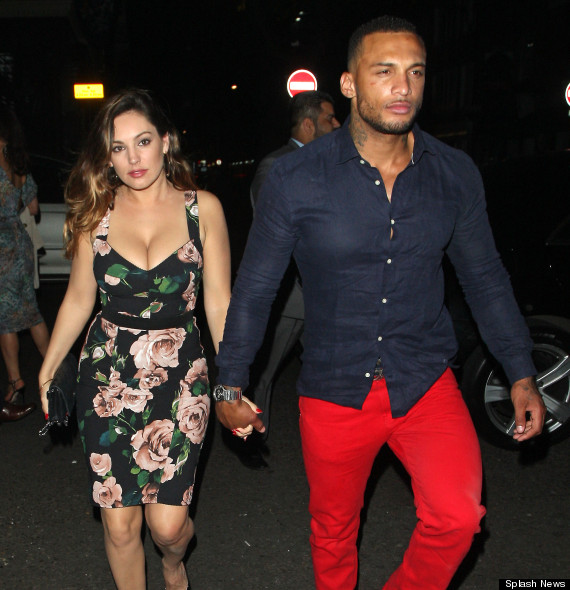 Kelly Brook and David McIntosh
David has previously denied rumours that he's set to appear on the show, however, the latest reports suggested Kel and her beau have put their wedding on hold so he can go into the house.
Josie is no stranger to controversy. So far, she's hit out at everyone from Katie Price to 'Benefits Street' resident White Dee.
She also faced criticism on Twitter after posting her thoughts on Peaches Geldof and labelling the former model a bad mother.
If Josie does star on 'CBB', she'll be the first pregnant person to enter the house.
LIKE US ON FACEBOOK | FOLLOW US ON TWITTER