Just a day after the two stars came to blows at the Cipriana restaurant on the White Isle, Justin posted a picture of 37-year-old Orlando crying on his official Instagram page.
The latest Instagram post comes after the 20-year-old 'Baby' singer posted a snap of the actor's estranged wife, Miranda Kerr.
It is believed the Aussie model is the reason behind Justin and Orlando's feud after JB reportedly got a little too close to her at the 2012 Victoria's Secret show.
"Luckily for both of them Justin ducked so Orlando's punch missed.
"Within seconds people intervened and there was some minor pushing and shoving between their entourages.
"They were eventually separated and Justin, who was being cordial, stayed for a while longer outside the restaurant without incident."
"Orlando Bloom used to be cool but now I will find him and I will kill him no one hurts my baby," one tweeted.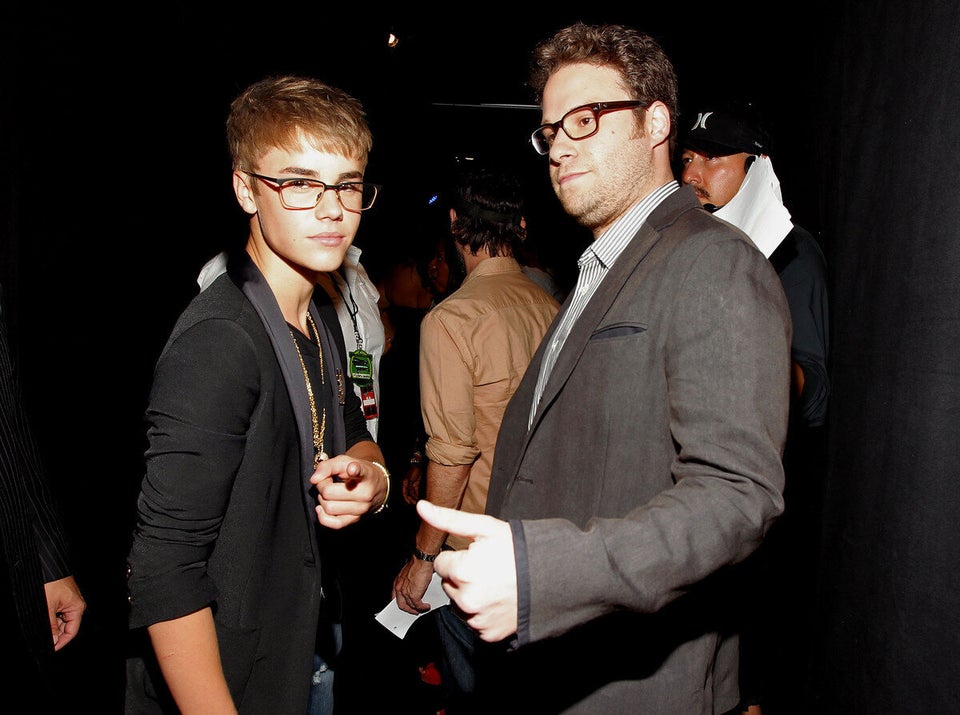 Celebrity Feuds