Lily Allen has made a comment that's bound to annoy more than few music fans, comparing Miley Cyrus's live show to Manchester legends Oasis and The Stones Roses.
Lily's bold statement comes just days before she hits the road with Miley on the US leg of the Bangerz tour.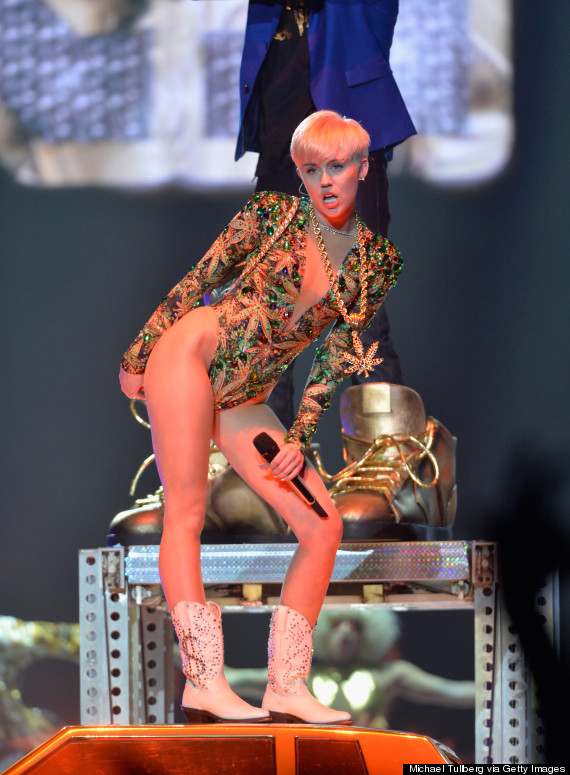 Miley on the Bangerz tour
The 'Hard Out Here' singer explains her thoughts to Billboard, stating: "I saw it [the Bangerz show] at the O2 in London [in May], and I'm not exaggerating when I say it's one of the best shows that I've seen in years.
"It's up there with an Oasis show or The Stone Roses or something.
"It's kind of incredible to watch – she's a real force. There's no two ways about it, she's meant to be up there doing that."
One person who probably won't be happy with Lily's comment is Noel Gallagher, who once accused Miley of "setting female artists back five years" with her raunchy stage antics.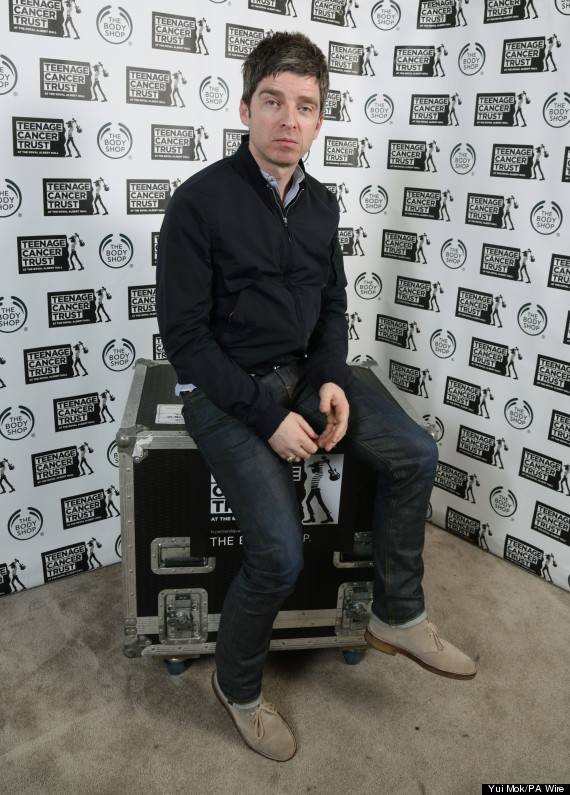 Wonder what Noel would think of Lil's latest comments...
Ahead of her stint on the road with Miley, Lily has been busy promoting her comeback album 'Sheezus' in Australia, where she recently shocked fans with a raunchy rendition of 'Hard Out Here' on the 'Sunrise' morning show.
Despite its initial success, 'Sheezus' has received mixed responses and quickly dropped down the UK's Official Album Chart after debuting at number one.
LIKE US ON FACEBOOK | FOLLOW US ON TWITTER