If you love a power nap on your lunch break, but you also like being employed, help is at hand.
Story continues below pictures...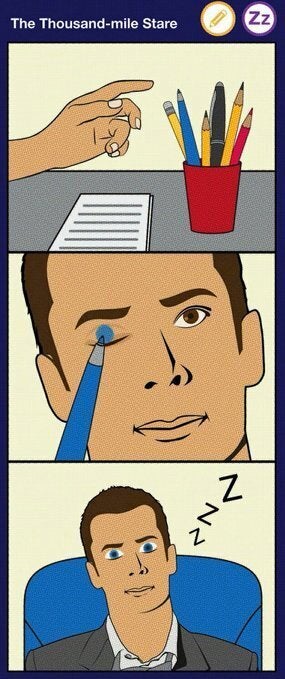 How to Nap at Work
A survey from the company sound almost have (47%) of working adults have nodded off at work
It also revealed 15% of people nod off for less than a minute before waking up or being caught out by colleagues, cleaners or the boss – and workers are most likely to nod off in Birmingham.
Almost a third (29%) would like their boss to provide a sleep room or napping facilities in the office.
The survey found these were the top 10 cities for napping at work: