Orlando Bloom was reportedly cheered on by a host of A-list stars, including Leonardo DiCaprio, P Diddy and Lindsay Lohan, during his brawl with Justin Bieber earlier this week, according to an eyewitness.
Spanish journalist Anastasia Skolkova, who caught the incident on video, also reckons that "it wasn't just the one punch thrown" at The Biebs by the 'Pirates of the Caribbean' actor during their scuffle at a restaurant in Ibiza.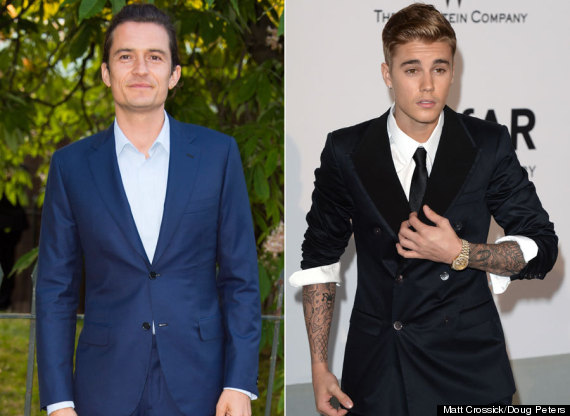 Orlando Bloom and Justin Bieber
Speaking to The Mirror, Anastasia reveals: "I went there with friends for dinner. We were on the table next to Orlando Bloom and Leonardo DiCaprio.
"There was also Lindsay Lohan, Puff Daddy and Erick Morillo at the restaurant.
"Justin said something when he came in which was aimed at Orlando, who then jumped onto a sofa to try and get at Justin. It was amazing. Everyone stood up and started watching like it was a show and clapping."
Discussing how the A-listers reacted to the scene, Anastasia claims that Leonardo "was flipping out" during the altercation, while Lindsay was "trying to call them".
If nothing else, this proves once again that you can always count on Lindsay Lohan to be a calm and collected voice of reason during troubled times. God bless you, Lindsay.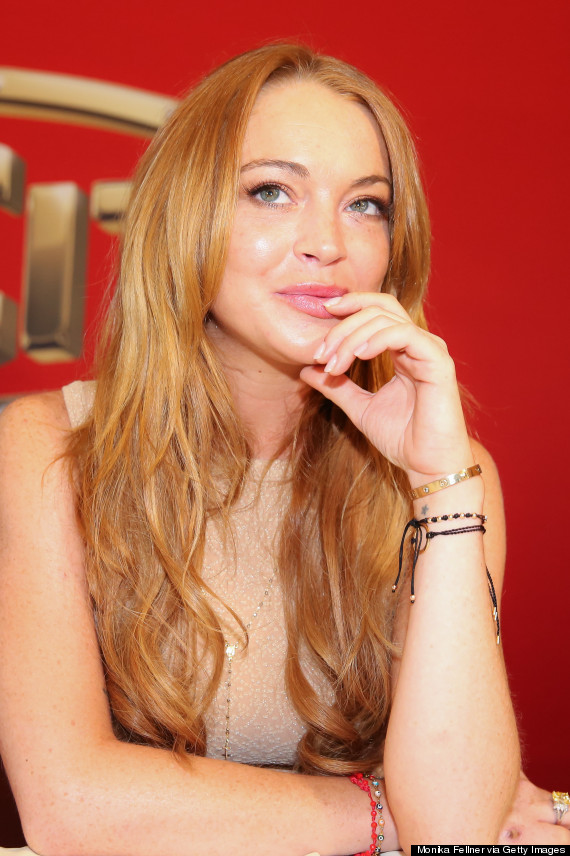 National treasure Lindsay Lohan tried to restore the calm
Clearly trying to show he's unfazed by the incident, The Biebs took to his Instagram the following day and uploaded a picture of Orlando crying. He then swiftly deleted it, before re-uploading it with a slightly different crop. What a perfectionist, eh?
Needless to say, Justin's notoriously loyal - and slightly frightening - fans, the Beliebers, are less than impressed with Orlando following their bust-up. We think he might want to stay off Twitter for the time being...
LIKE US ON FACEBOOK | FOLLOW US ON TWITTER