Danielle O'Hara has called time on her marriage, days after husband Jamie faced cheating allegations, according to reports.
The former 'Celebrity Big Brother' star is currently in Dubai with her three sons, and she's apparently decided to end her marriage of just over two years.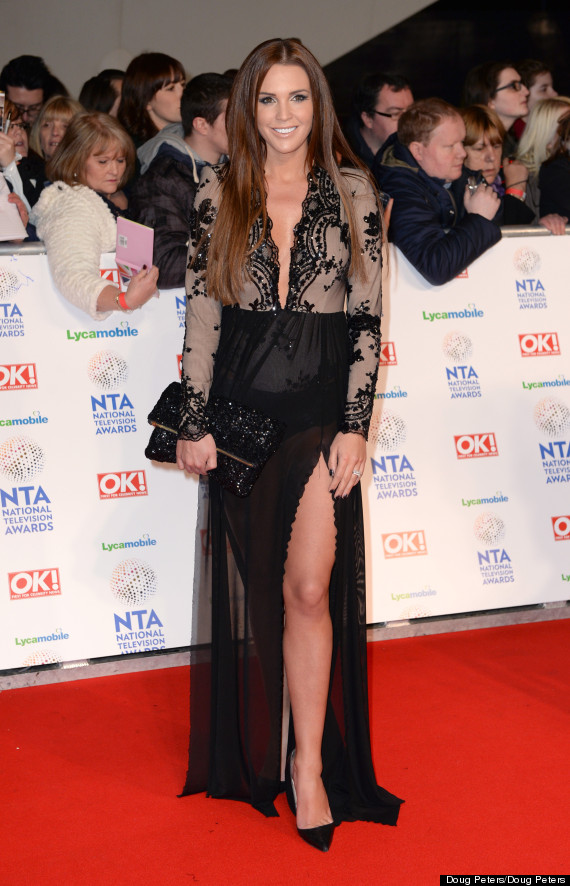 Danielle O'Hara
A source tells The Sun On Sunday: "Danielle says it's definitely over. She is devastated and her boys are her priority right now.
"She needed a break away to think, but she knows that she has some serious decisions to make when she returns home."
Jamie was first accused of being unfaithful last week, when an unidentified woman told the Sunday Mirror he had taken her back to his home after a night out in Birmingham.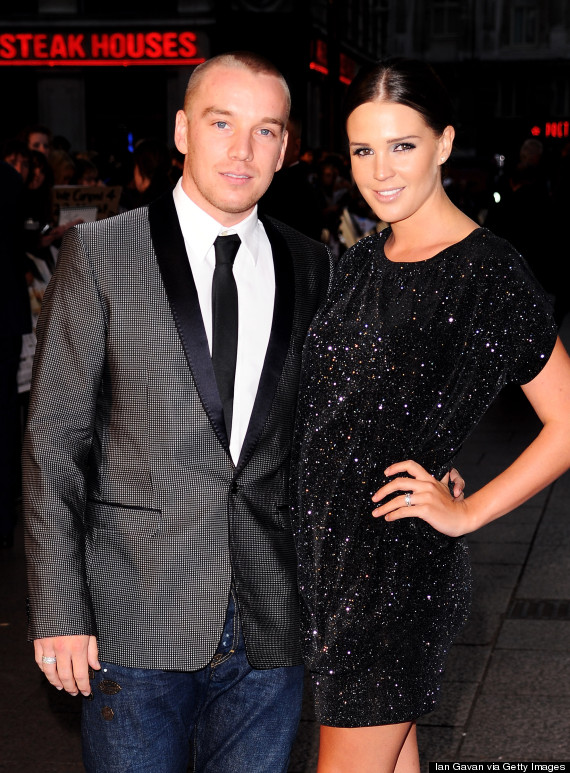 Danielle and Jamie O'Hara
Ten of his friends are then said to have arrived at the house and burst into the room to "applaud and cheer".
The blonde said: "He told me they weren't together. Danielle's stuff was all over the place and they were clapping like he was some kind of hero.
"I know what I did was wrong. But I'm single and I was drunk and fancied him. He lied to me. He said they had split up. The worst thing is he showed no remorse."
Danielle is yet to comment on the allegations, however, she did remove her wedding photos from her Twitter account ahead of jetting off with her sons, and leaving Jamie at home.
LIKE US ON FACEBOOK | FOLLOW US ON TWITTER