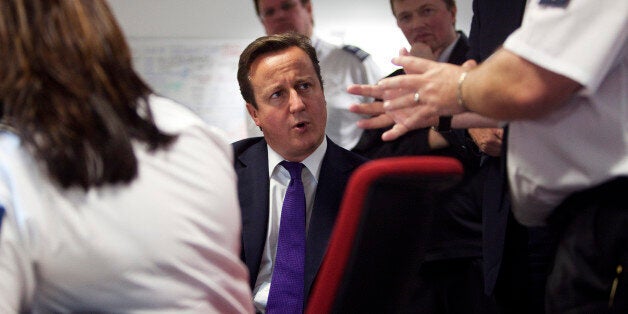 David Cameron's pledge to reduce net migration down to the "tens of thousands" every year would, if successful, leave Britons poorer and forced to pay much more tax, new research has found.
Tory ministers are facing almost inevitable humiliation in their bid to fulfill the prime minister's promise to reduce net migration - the difference between people coming in and leaving Britain - to the "tens of thousands" by next year, as the latest figures from the Office for National Statistics show that the level was now at 212,000, more than twice the intended threshold.
And now according to new reports published today by the National Institute for Economic and Social Research, Britain's economy would be 11% smaller by 2060 if Cameron successfully brought net migration down below 100,000 than it otherwise could have been.
Due to the economic shortfall caused by the lack of economic migrants, individual Britons' would be worse off as GDP per head would be 2.7% less. Taxes would also have to rise to compensate for the budget gap.
NIESR research fellow Anna Rosso warned that the long-term consequences to Britain of restrictive migration policies "are likely to be damaging", adding: "The result has been a reduction in the pool of talent available to businesses in the UK."
Meanwhile, other studies published today by NIESR found that support for cracking down on migration is higher in regions where more immigrants are unemployed, but lower in regions where more natives are unemployed for longer than a year.
A spokesperson for London mayor Boris Johnson, who has consistently defended migrants' contribution to Britain, said that "controlled immigration has been and will continue to be good for London"
"Migration is an important part of the capital's history and plays a vital role in making this the greatest big city in the world," he added.
NIESR's latest studies come as shadow chancellor Ed Balls promised to match the Conservatives by being "tough" on immigration.
Speaking to the Telegraph over the weekend, he said: "There will be people who say... that freedom of movement is good for the economy. But that is not the consensus of the vast majority. What I want is fair movement not free movement."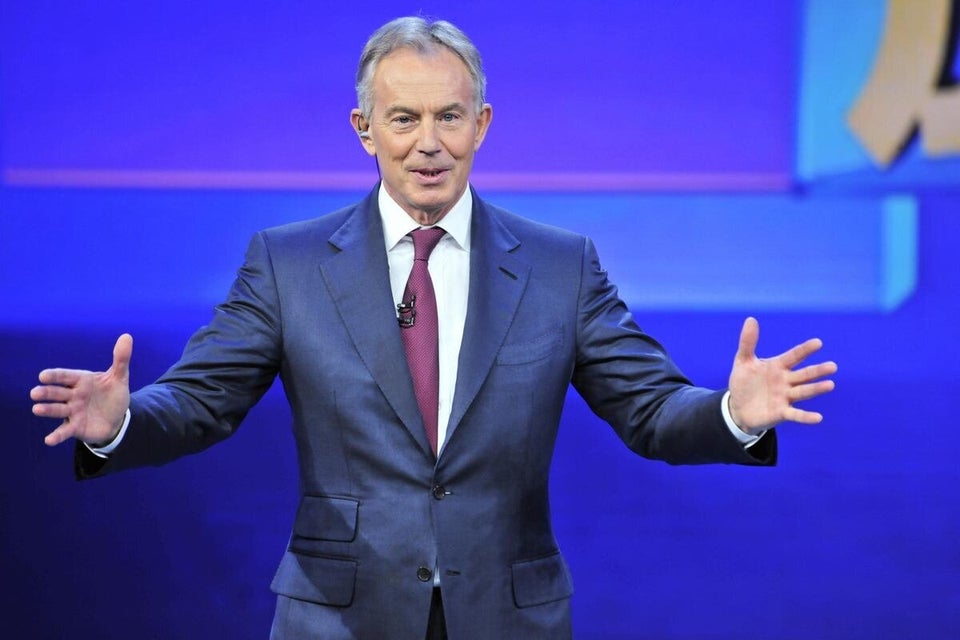 Moments that show you CAN talk about immigration
Related