Forget the Paleo or Maple syrup diet, now there's a new weight loss plan taking celebville by storm - and it's known as 'the purple diet'.
Reportedly followed by the likes of Mariah Carey in a bid to lose her 'baby weight' (not that we thought she had any), the diet consists of eating only lilac fruits and vegetables such as aubergine, magenta carrots and red cabbage.
"The diva has thrown herself into a new diet: three days a week, she eats purple foods like plums, grapes and eggplants - and is already loving the results," a source told Star magazine earlier this year. And it isn't just the alleged weight loss that has people bulk-buying purple goods, they're also good for your health.
"Purple fruit and vegetables contain a powerful anti-oxidant, anthocyanin," explains Sioned Quirke, spokesperson for British Dietetic Association. "They have a range of health benefits from protecting your heart to reducing risk of cancer."
Foods on the purple diet... story continues below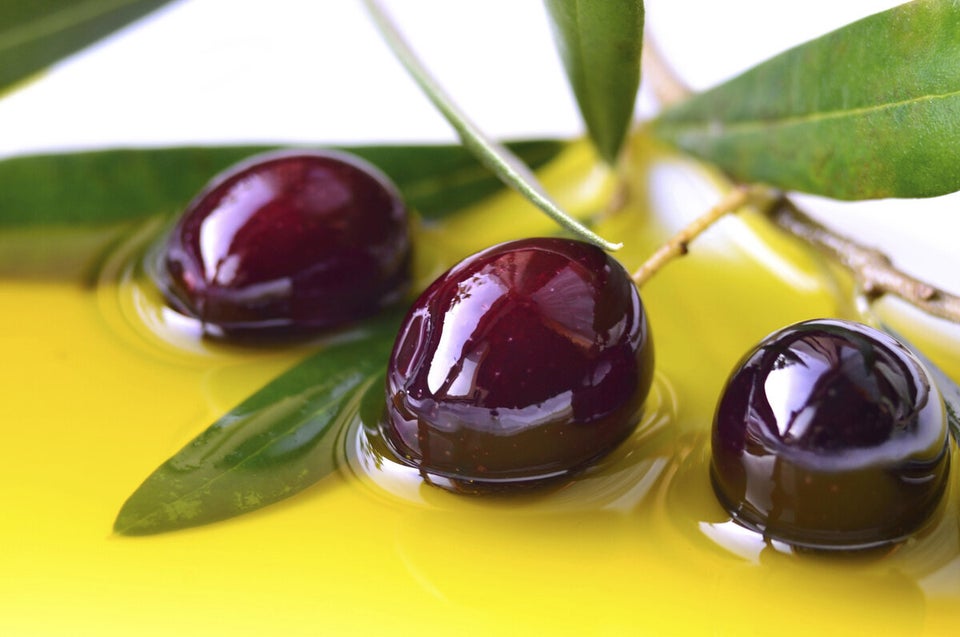 Purple Foods
That said, Sioned does not recommend following the purple diet.
"Eating just one colour of food is really restrictive," she says. "Every fruit and vegetable has a different nutritional composition which helps the body in a different way. The colours represent different vitamins and minerals and eating a rainbow means you're everything you need."
In fact, Sioned advises strongly against fad dieting.
"We must break the cycle of yo-yo dieting," she says. "The only way to lose weight (and keep it off) is by doing things the hard way - healthy eating, portion control, variety and physical activity."