Chris Smith embarked on a new fitness and diet regime because he wanted to feel confident on his wedding day - but little did he know his weight-loss would also lead to a new career.
Chris, 32 from Nottinghamshire, had been going to the gym on and off for the last 3 years with limited success, largely due to his work which keeps him on the road moving from one appointment to another.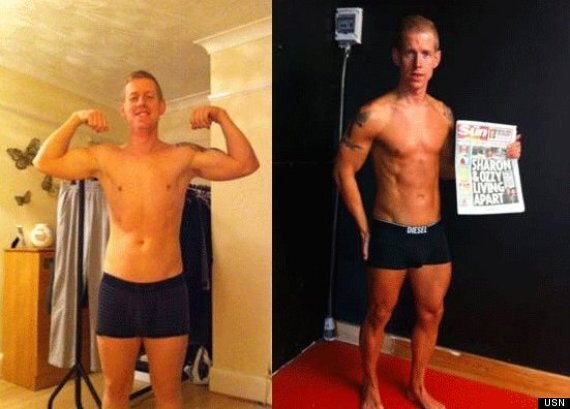 But with his wedding imminent and those dreaded big day snaps looming, Chris decided he needed to get in shape.
He printed his honeymoon flight confirmation and stuck it to the door of his fridge as a constant reminder of his goal.
By upping his meals to six a day, drinking protein shakes and training once in the morning at 6am, once in the evening at 7pm with one full rest day a week, Chris soon began to shape up.
"My suit for work was starting to feel like it fitted instead of feeling tight. My confidence levels were improving as people were starting to notice the new me.
"I decided with my new found belief to apply for a manager position, something I had wanted to do for a while but had been unsure if I was good enough. I applied and was successful, a new me and now a fantastic new opportunity," Chris says.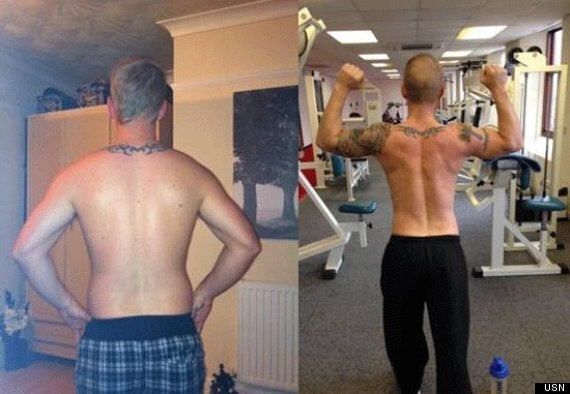 In all Chris lost 9.5kg, 13.9% body fat and 17.5cm from around his waist.
If Chris wins the Body Makeover Challenge, he'll take home £5000 in prize money. But even if he doesn't take the top spot, he's already got a lot to be happy about.