Contestants on the new series of 'Great British Bake Off' have reportedly been warned by BBC bosses not to engage with online trolls, ahead of the series launch on Wednesday night.
According to The Telegraph, the show's producers have given the new bakers a set of guidelines about how to react if they encounter any "negative exchanges" online, advising them not to publicly use any bad language on Facebook and Twitter.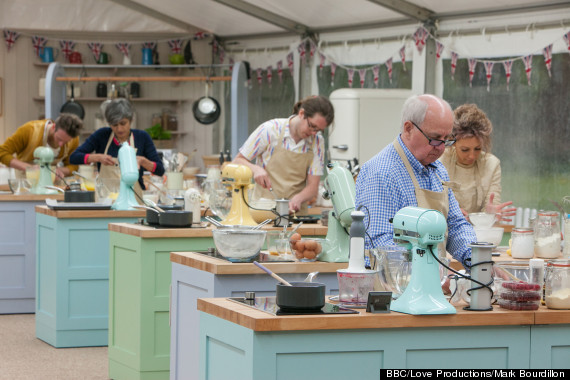 Some of this year's 'Bake Off' contestants
It's also claimed they've been warned not to "read, engage or focus" with any abuse or negative comments they find online.
The newspaper goes on to say that the 12 new bakers will all be in "constant dialogue" with producers and publicists, and will be offered help dealing with any online abuse that may be thrown their way.
The reported new measures come as the series is about to debut its youngest ever contestant, 17-year-old Martha Collison, who is already an active Twitter user, while the show's launch is expected to achieve record viewing figures thanks to its move from BBC Two to BBC One.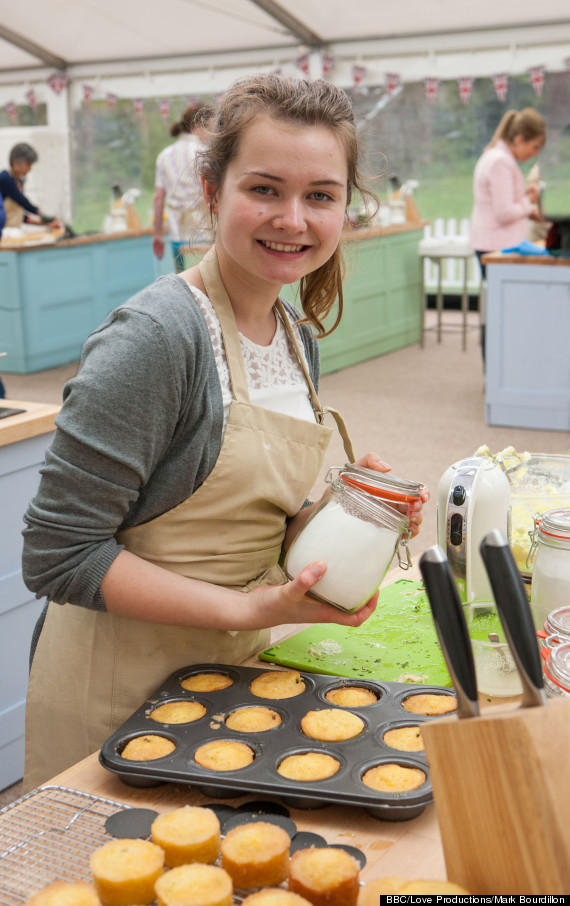 Martha Collison, the youngest 'Bake Off' contestant ever
Since last year's series, finalist Ruby Tandoh wrote a newspaper article, claiming she was "shocked" by the "vitriol" and "nastiness" she had received online over the course of her time on the show, adding that she felt that it was all because she was a woman.
She had been accused by viewers of flirting with judge Paul Hollywood, and trying to manipulate situations by crying, which she vehemently denied.
The new series of 'Great British Bake Off' kicks off on Wednesday, 6 August at 8pm on BBC One, with Paul Hollywood and Mary Berry returning as judges, and comedy duo Mel and Sue fulfilling hosting duties.
Here are the 12 new contestants you'll be getting to know in the upcoming weeks...
LIKE US ON FACEBOOK | FOLLOW US ON TWITTER