The iPhone 6 release date has now been revealed as September 9 with Apple set to hold a special launch event which will see the company unveil two new iPhones with 4.7-inch and 5.5-inch sapphire displays.
Confirmation of the next iPhone's release date has come courtesy of a number of sources including Bloomberg and the Wall Street Journal.
This looks set to be the biggest launch event for Apple since it first unveiled the iPhone 5 which saw the screen size go up to a longer 4-inches.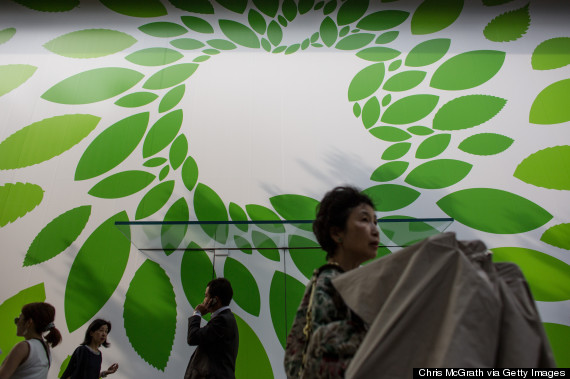 Since then competitors have continued to increase the size of their own smartphones with the LG G3 boasting a massive 5.5-inch display whilst Samsung's Galaxy S5 boasts a 5.1-inch screen.
Apple is expected to compete with these companies by not only offering a larger range of smartphones but also by offering new 'unbreakable' sapphire displays.
As well as an all-new design it's expected that the iPhone 6 will launch with iOS 8 out of the box.
iOS 8 was unveiled by Apple at WWDC 2014 and showed a radical number of changes to iOS including the ability to add third-party keyboards and a whole host of 'under the surface' updates which will allow the iPhone to 'talk' to your Mac letting you share WiFi, answer phone calls and even transfer work through proximity.
To try and compete with this impending wave of new features Samsung is rumoured to be launching its own version of Oculus Rift; the Samsung Gear VR.
Designed for personal entertainment Samsung will probably unveil the product either at IFA 2014 alongside the Note 4, or at CES in order to try and compete with Apple's inevitable iPad announcement in March 2015.