Justin Bieber got a shock after approaching Kate Moss at an Ibiza party earlier this week, where he was reportedly greeted by the supermodel with a telling off.
According to reports, Kate isn't too happy with Justin, following his altercation with Orlando Bloom.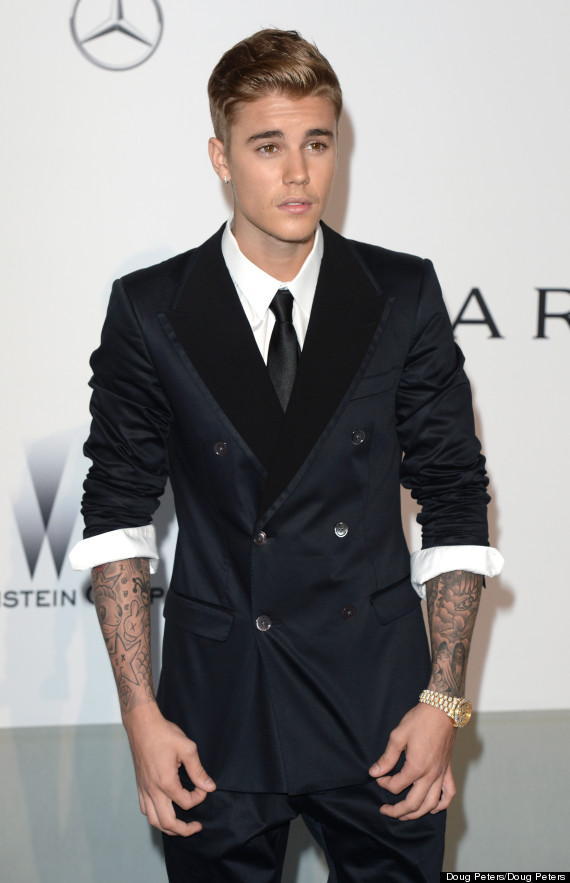 Justin Bieber
The Sun reports that Biebs approached Kate at fashion designer Riccardo Tisci's birthday bash, where he was hoping to impress the model, however, it didn't exactly go to plan.
"She was giving Bieber some choice words like a teacher after the singer asked to be introduced," a source tells the paper. "He'd gone up to say hi to her like his usual cocky self expecting her to gush over him. It was quite a slap in the face."
Riccardo's birthday bash was attended by a number of celebs, including Kim Kardashian, Kanye West and Naomi Campbell, who all posed for a picture with Kate.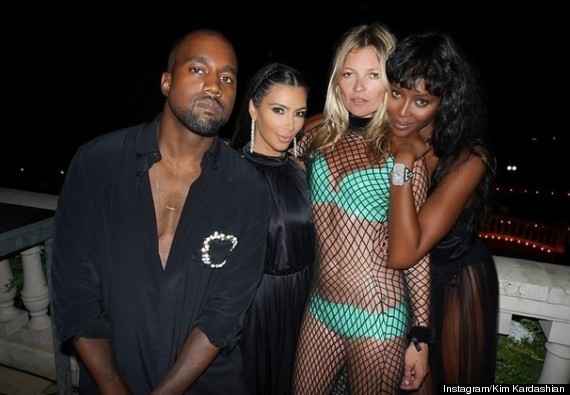 Kim shared a snap on Instagram
Apparently, Kate isn't the only A-lister who isn't happy with Justin's actions at the Cipriani Restaurant. According to an eyewitness, a number of other diners - including Leonardo DiCaprio and Lindsay Lohan - cheered when Orlando swung for the popstar.
Neither star has made a statement on the matter, however, Justin has posted a picture of Orlando crying on his Instagram page less than 24 hours after the incident.
Moments after the altercation is thought to have taken place, Justin posted, and then removed, a photo of Orlando's ex Miranda Kerr online.
It is believed the Aussie model is the reason behind Justin and Orlando's feud after Biebs reportedly got a little too close to her at the 2012 Victoria's Secret show.
Another source has suggested that, prior to the fight, Orlando refused to address the 'Baby' singer.
"Justin was at one table, and Orlando was at another," they explain. "But when Bieber and his party were walking past Bloom's table, Orlando refused to shake Bieber's hand."
LIKE US ON FACEBOOK | FOLLOW US ON TWITTER