When she's not running around her back garden trying to make outfits out of foliage, or counting down the days until the next series of 'The X Factor' starts so she can be on TV again, Sinitta is one of those people you can always count on to deliver a golden quote - and this time she's outdone herself by mentioning her former lover Simon Cowell's privates in an interview.
Thankfully, while addressing Gareth Varey's comment that Simon is gay, Sinitta hasn't gone into much detail about what Simon's got going on *mouths* down there.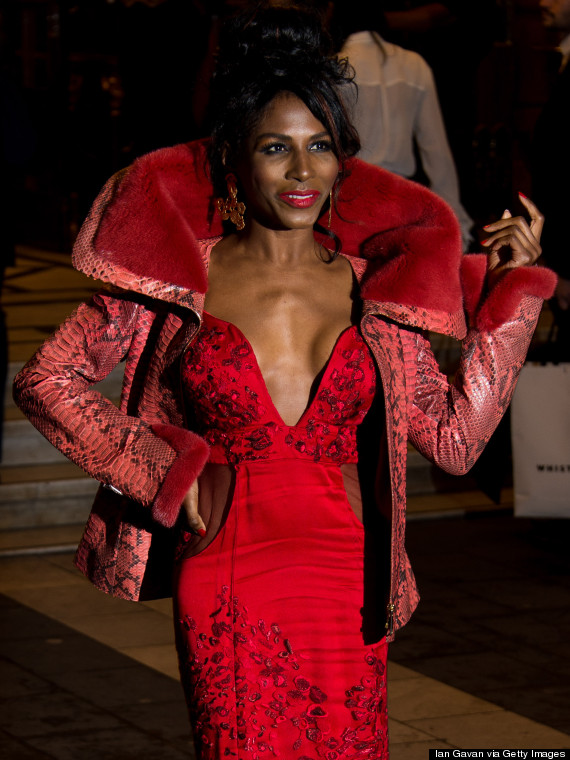 Sinitta
Secretly recorded footage played during the trial showed Tulisa's PA Gareth being asked about whether or not Simon was gay, to which he replied: "Yes."
When asked if he'd ever slept with the music mogul himself, he added: "One day I will, when I make my move."
A representative for Simon has since released a full statement stating that the comments heard in court were completely untrue, and that speculation about someone's sexuality was "antiquated"... but clearly that wasn't enough for Sinitta, who obviously wanted to speak out on his behalf.
The national treasure and 'So Macho' music legend told The Sun: "If Simon's gay, someone forgot to tell his penis!"
Wow. Graphic.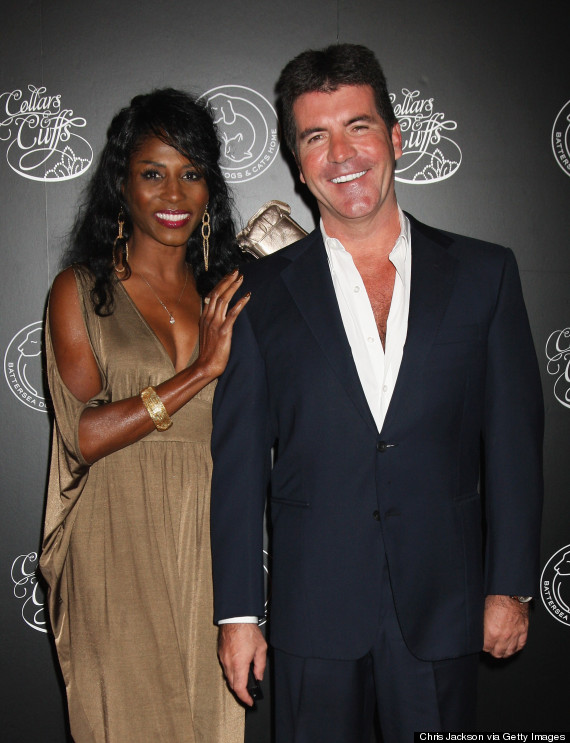 Simon Cowell and Sinitta
She added: "He's had so many girlfriends, it's obvious which way he's inclined. He'll be laughing it off."
We're sure he's laughing the rumours off, Sinitta, but we'll see if he's still laughing when he reads that you've been talking about his meat and two veg with anyone who'll listen.
Meanwhile, Sinitta recently dished about her encounter with Harry Styles, back when One Direction were on 'The X Factor' in 2010, revealing that at one point she had to remind Harry she was "old enough to be his mother".
And not a minute older - eh, Sinitta?
LIKE US ON FACEBOOK | FOLLOW US ON TWITTER