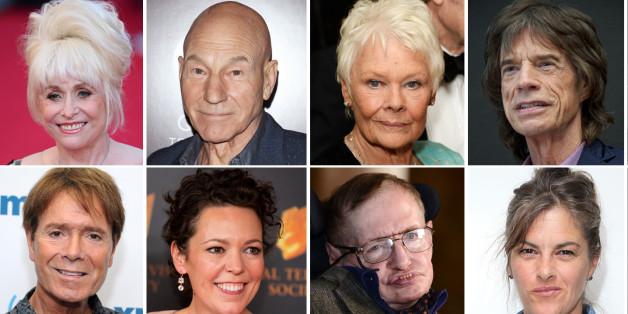 Getty/PA
More than 200 celebrities including Tom Daley, Stephen Hawking and Judi Dench have signed a letter urging Scotland to reject independence.
"Dear voters of Scotland," the collection of actors, musicians, athletes, authors, academics and other public figures write. "The decision on whether to leave our shared country is, of course, absolutely yours alone. Nevertheless, that decision will have a huge effect on all of us in the rest of the United Kingdom. We want to let you know how very much we value our bonds of citizenship with you, and to express our hope that you will vote to renew them. What unites is much greater than what divides us."
The letter is attached to a petition, which people are urged to sign.
"For everyone in the rest of the UK, just as for Scotland, the result of the referendum will have a fundamental impact on our identity, our culture and our future," it says. "We also feel that the time has come for the whole of the UK to wake up to the break-up of Britain, and to show Scotland that we do care."
Here are some of the celebs that have signed the letter:

The full list of 200 famous faces who are urging Scotland to remain part of the United Kingdom can be seen here.