Amidst the astonishing brutality and destruction being wrought by the radical Islamic State (formerly ISIS), one of the more heinous acts of terror is unfolding on a desolate mountaintop in northern Iraq.
More than 4,000 Yazidis, a Kurdish community that follows an ancient religion linked to Zoroastrianism but with components of Islam and Christianity, has been left stranded on Mount Sinjar without fresh water and in unbearable summer heat, unable to descend through fear of being massacred by the extremists ravaging the surrounding geography.
According to the Washington Post, families fled to the mountain from nearby villages in recent days to escape slaughter, however without sustenance or shelter the displaced Yazidis face a horrific end, despite attempts by humanitarian agencies to drop bottled water on the mountainside. CNN is reporting that dozens of children have already died of thirst.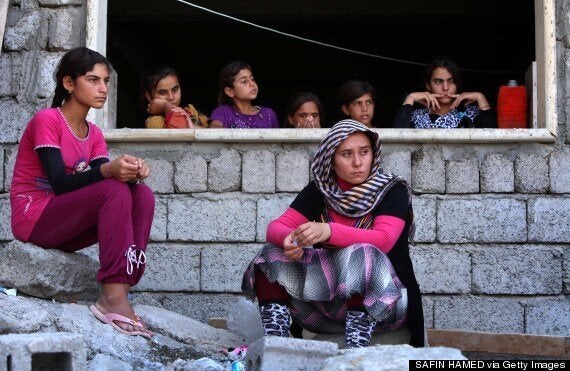 Yazidi women who fled the violence in the northern Iraqi town of Sinjar
Speaking to the WP, Marzio Babille, the Iraq representative for the UNICEF, said the Yazidis are dying on the mountain. "There is no water, there is no vegetation, they are completely cut off and surrounded by Islamic State. It's a disaster, a total disaster," he warned.
The Islamic State has been vociferous in its persecution of ethnic groups in Iraq, with an estimated 150,000 Kurds fleeing to the protected Kurdish region, creating a humanitarian crisis in the northern part of the country.
Speaking in Iraq's parliament on Tuesday, MP Vian Dakhil, who represents the Yazidi, said that 70 children had already died, while more than 500 men had been slaughtered. "There is a collective attempt to exterminate the Yazidi people. Similar to the fate of every other Iraqi, my people are being killed. The Shiites, Sunnis, Christians, Turkmen, Shabak people have been killed - and now the Yazidi people are being killed."
Another Yazidi member of parliament collapsed after a tearful speech, urging the government and international forces to help her people "As we speak there is genocide taking place against the Yezidis. My family is being butchered," said Fiyan Dakhee, "My family is being butchered. Our women are being used as concubines and sold in the markets. Please save us, Save us.''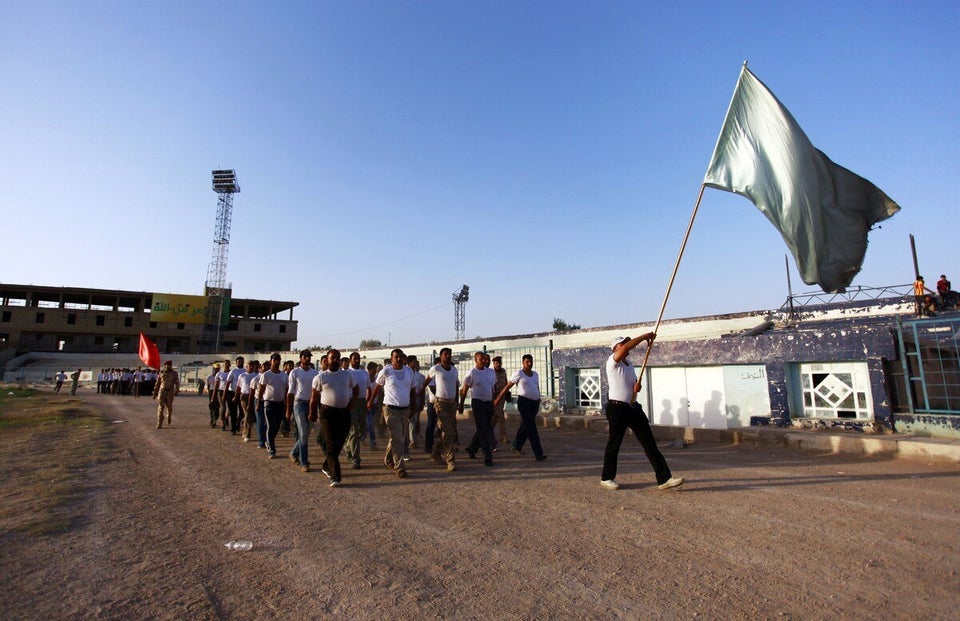 Crisis In Iraq