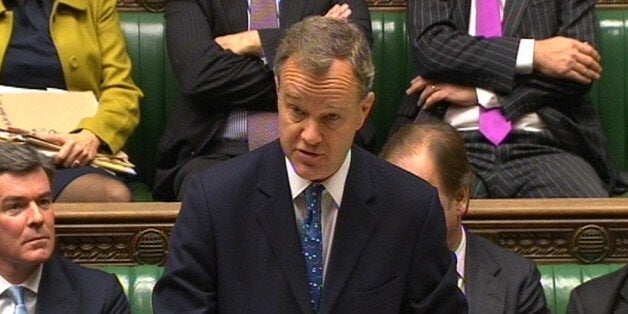 Foreign Office minister Mark Simmonds has resigned from the government, Downing Street revealed on Monday morning.
He is the second Foreign Office minister to quit in under a week. Last Tuesday Baroness Warsi resigned from the government over the prime minister's "morally indefensible" position on the Gaza conflict.
However No.10 insisted today that Simmonds' departure had nothing to do with the crises in the Middle East. A spokesperson for the prime minister said the Africa minister told David Cameron on 4 August that he wanted to leave the Foreign Office but asked to stay on to chair a meeting of the United Nations Security Council on the Democratic Republic of the Congo last week.
Simmonds also intends to stand down from parliament in 2015, vacating his Boston and Skegness seat. In a statement, he said while it had been a "privilege" to serve as an MP, the job had damaged his personal life.
"Despite the enjoyment and personal fulfilment I have found in this role, the lack of support available to MPs with families outside of London and the sacrifice to my family life, has become intolerable. At this stage, I need to focus on providing for my family," he said.
Simmons will be replaced in the Foreign Office by James Duddridge, a former Conservative Party Whip who worked as a banker in Africa before being elected to parliament.
Cameron's recent reshuffle also saw a change at the top of the FCO, with Philip Hammond replacing William Hague as foreign secretary. In his first days in the job, Hammond has had to deal with an explosion of violence in Gaza, the shooting down of MH17 over Ukraine and the growing humanitarian crisis in Iraq.
The UK has begun dropping aid, including water and solar lanterns, to Mount Sinjar, where thousands of Yazidis are trapped in extreme conditions after fleeing the advance of Islamic State (IS) forces.
There are also plans to increase the number of British humanitarian advisers in the Kurdish capital of Irbil to provide better links to the situation on the ground.
The US has been carrying out air strikes to protect the area, which is a Kurdish stronghold and major centre for the country's oil trade.