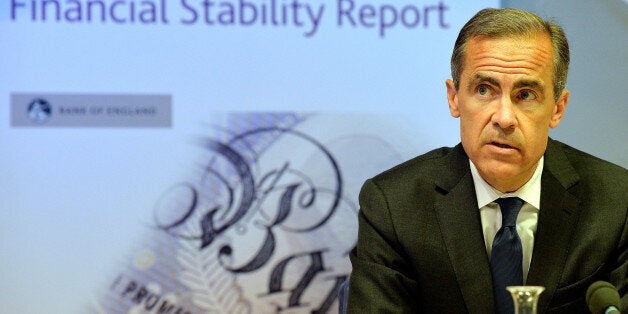 Mark Carney may be forced to step in again to cool Britain's roaring property market as a recent mortgage clampdown has turned out to be more of a "gentle dampener than hard brake" on lending to first-time buyers.
The Council of Mortgage Lenders said there were 28,600 loans worth a collective £4.2 billion advanced to people taking their first step on the property ladder during the month - the best figure since late 2007.
This comes after new mortgage lending rules, introduced under the Mortgage Market Review (MMR), came into effect from April, which forced lenders to ask home buyers and people looking to remortgage more detailed questions about their spending habits.
Lenders have also been made to apply ''stress tests'' to make sure a loan would still be affordable as and when interest rates rise, often applying a theoretical mortgage rate of 7%.
In June, the Bank of England governor unveiled plans to rein in Britain's property market that he stressed would have "minimal" impact on the market. Carney defended his "graduated and proportionate" approach, saying that lenders were now "on notice".
The new curbs for the mortgage market, which would be in place from October, mean that loans of 4.5 times a borrower's income or higher should account for no more than 15% of new mortgages issued by lenders.
Property expert Matthew Pointon from Capital Economics told the Huffington Post UK that he initially thought the Bank of England "did not take enough action to cool the mortgage market."
"The MMR had a disruptive effect, but what we're seeing now is the mortage market is coming back," he added.
Richard Sexton, director of e.surv chartered surveyors, said: "The bounce back in home lending shows that the temporary bottleneck caused by MMR has now been alleviated, and the market has returned to steady, healthy home lending volumes."
The CML's director general Paul Smee said that lending levels were on track to "increase modestly over the course of the year", adding: "We now feel confident that, as we would hope, the MMR effect is more gentle dampener than hard brake."
The CML's figures show that first-time buyers taking out mortgages in June typically borrowed 3.43 times their gross income, compared with an average loan-to-income multiple of 3.33 a year ago. The typical loan size for first-time buyers was £123,865 in June, up from £121,500 in May.
Chancellor George Osborne previously announced plans to hand the Bank beefed-up powers to control the housing market, which will eventually see it able to impose restrictions on the ratio of mortgage loans compared with borrowers' incomes, or compared with the value of their house. These new powers are expected to be in place by the end of the current Parliament next May.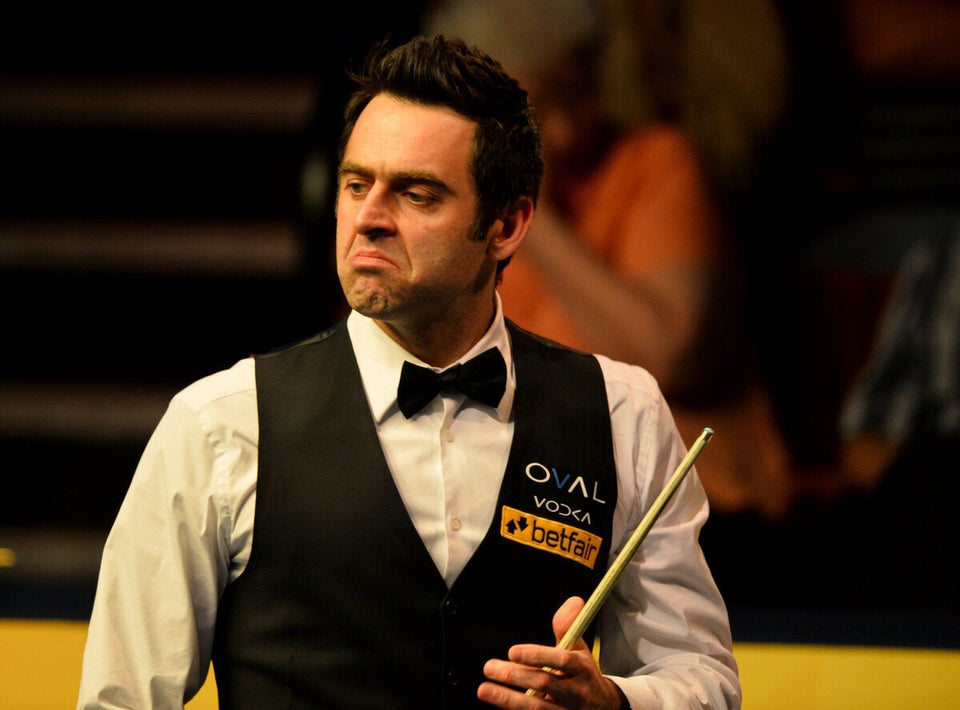 11 Reasons The Bank Of England May Be Ignoring A Housing Bubble