Taking to Twitter, the former 'X Factor' judge said the entire Osbourne family "were grieving the loss of a kind, funny, generous and talented man".
Sharon will miss the 'Mrs.Doubtfire' actor more than most after they became friends when he paid a surprise visit to her as she battled cancer.
In an interview with HuffPost Live, Sharon recalls the day Robin popped round to the Osbourne residence and proceeded to hop into bed with her and tell her jokes for an hour in a bid to cheer her up despite never having met before.
Watch Sharon recall the touching moment she met Robin for the first time in the video above.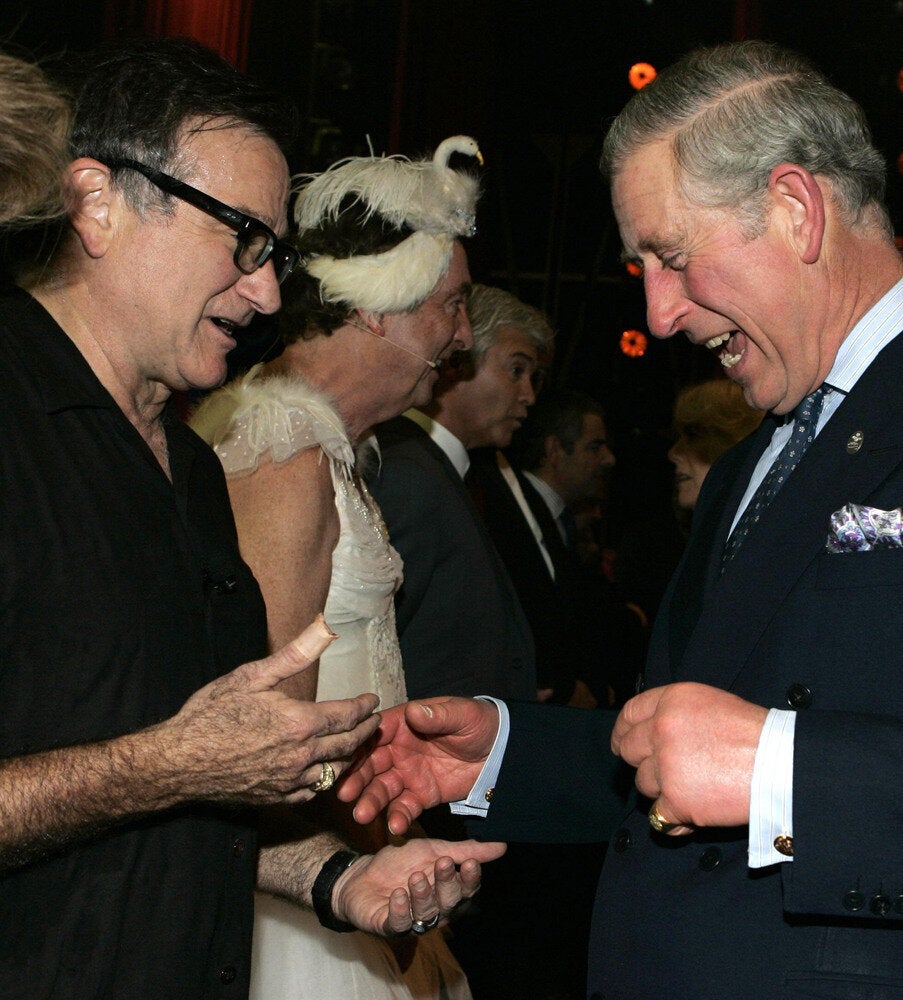 RIP Robin Williams (1951-2014)