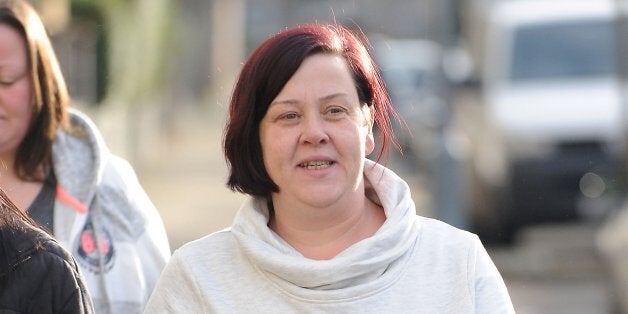 Party political conferences are usually the preserve of MPs, party activists, tired journalists, political geeks and throngs of lobbyists. But among the hundreds of policy discussion fringe meetings held this year, one might be a bit more lively. The Policy Exchange think-tank hopes to set Benefits Street star 'White Dee', Deidre Kelly, up against a minister at this year's Conservative Party meeting in Birmingham.
Her agent Barry Tomes told the Daily Mail: "Dee is very excited. She has lots of ideas about how to improve benefits. She agrees that the benefits system is totally abused in the UK. She wants to address how it is so easy to get on them but so hard to get off them. In classic Dee style, she said she won't think about what she wants to say until the actual debate."
And according to the newspaper, Dee was also considering becoming an MP, but felt the politician £67,000 pay packet was not quite enough money to be worth it.
Policy Exchange confirmed that it does not have a minister lined up yet for its event at the Tory conference, which runs from 28 September to 1 October.
Related