Former boxing promoter Frank Maloney said she chose to reveal she is now living as a woman to a Sunday newspaper because the story would have come out anyway.
In her first TV interview since announcing she is now living as a woman called Kellie, the 61-year-old said other papers were threatening to out her and "previously transgender people have been ridiculed in the press and I didn't want that to happen to me and I didn't want that to happen to others".
Appearing on ITV's Good Morning Britain, Lennox Lewis's former manager confirmed that she would like to take up an administrative role in boxing again after quitting the sport last October. Kellie Maloney: 'Feared being outed'
She said: "I've got all these crusades that I'd like to do, but the most important one is I'd really want to help the transgender community because they've really rallied around me."
Maloney said having her story published felt "like a complete release" and the first thing she did was to get her ears pierced because "I can do anything now".
"Because they know. I'm not living two lives any more," she added.
She admitted that she used to buy women's clothing and then throw it away and had known she was "different from everyone else" from the age of three or four.
"I knew when I was very young. But I come from a working-class background, I was taken to Millwall when I was three. It was very hard and I felt I don't want to be different. I thought it'd just go but it didn't."
Asked how she felt about any negative comments, she said: "I received so many of them in my boxing business they'd just be like water off a duck's back now to me. Really, that life has prepared me for this transition."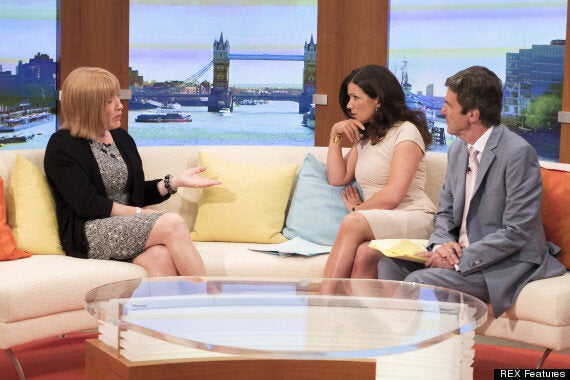 Opening up: 'Different from everyone else" from the age of three or four'
Maloney, famous for wearing Union flag suits in the ring, guided Lewis to the undisputed world heavyweight title during a successful 30-year career and her former charge has backed her since she spoke out to the Sunday Mirror.
Lewis said previously: "I was just as shocked as anyone at the news about my former promoter and my initial thought was that it was a wind-up.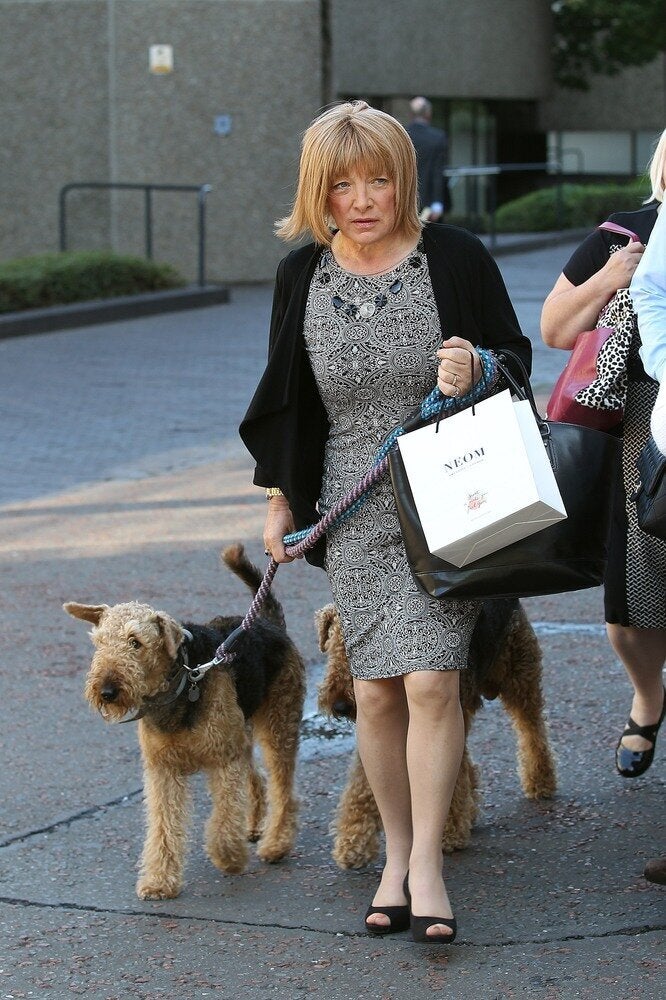 Boxing promoter Kellie Maloney
"However, having taken some time to read Kellie's statements, I understand better what she, and others in similar situations, are going through. I think that all people should be allowed to live their lives in a way that brings them harmony and inner peace.
"I respect Kellie's decision and say that if this is what brings about true happiness in her life, than so be it."
Kellie revealed that her father's death from cancer four years ago prompted her to make the life changing decision.
She commended the boxing industry for its reaction to her news, sending special thanks to Stan Collymore and Lennox Lewis.