 A defensive Mark Carney accused his critics of being "muddled" as he signalled that the Bank of England will finally hike interest rates when Britons' wages start to grow robustly.
However, with official figures out today showing that pay (excluding bonuses) rose by 0.6% year-on-year in the three months to June, which is still below inflation, the prospect of an imminent pay recovery has been further delayed.
Unveiling the latest form of his flagship "forward guidance" plan for interest rates in the Bank's August inflation report, Carney fended off accusations that he was "clueless".
In response to a question from The Huffington Post UK suggesting that his forward guidance policy has been "a muddle" now it has added "a look at pay growth", Carney shot back: "You're muddled".
He went on to defend his interest rate policy as "boring and consistent", with wages "not a new threshold", despite the Bank saying it would have a "particular" focus on them.
He told reporters revealing that there was no "magic number" for pay to hit as a marker for when Bank officials will back a rate rise and that the rate of pay growth has been "remarkably weak".
Deputy governor Ben Broadbent, sitting alongside Carney, defended the Bank's stance: "We're not clueless."
The Bank of England's latest Inflation report comes a year since Carney launched his flagship "forward guidance", and was forced to change it six months later and dump a "well understood" unemployment threshold as an indicator of when rates would rise.
Given the continued weakness in pay growth, Bank rate-setters will now "particularly" monitor how robustly pay is rising as an indicator of whether they can raise interest rates without derailing the economic recovery, according to the Bank's inflation report.
Britain's recovery to pre-crash levels after six years in the economic doldrums has stoked fevered debate about when Bank officials will raise interest rates from their 0.5% historic low, which will put pressure on mortgage holders and businesses.
Carney poured cold water on expectations that the Bank's rate hike could come as early as the end of the year, as the Bank found that there was more slack - a measure of wasteful spare capacity that rate-setters want to see filled before raising interest rates - than thought in the economy due to the weakness of wage growth.
In the Bank's inflation report, the Monetary Policy Committee (MPC) argued that "the central message of that guidance remained relevant" that the Bank will only raise interest rates "gradually".
The Bank's MPC insisted that the guidance on interest rates was an "expectation, not a promise", given the importance of wider economic conditions.
The Bank governor has previously touched on the importance of Britons' wages growing robustly, saying in April that a "substantial increase" was needed in order to secure the economic recovery.
"We all want the recovery to be sustainable and the early signs are consistent with that. But we need to see real growth in every sector and in the current level of wages," he told the Bristol Post.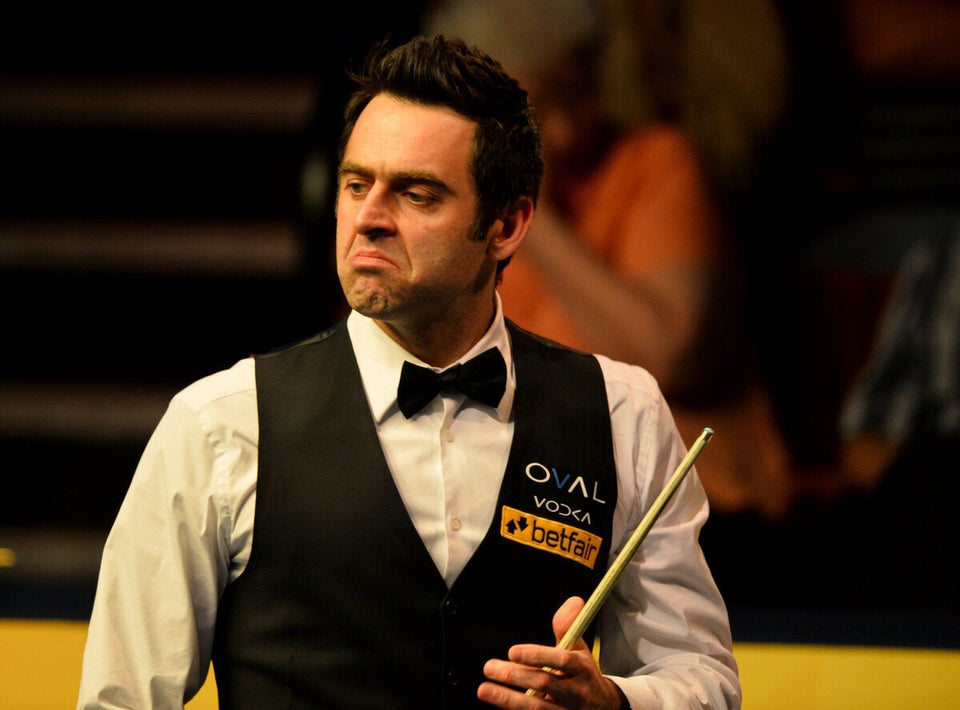 11 Reasons The Bank Of England May Be Ignoring A Housing Bubble